"The Railroad" by Hamid Ismailov published in English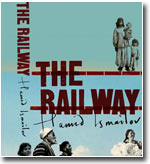 "The Railroad" by Hamid Ismailov, the novel turned down by Zvezda Vostoka magazine once and banned in Uzbekistan altogether, was published in English by Random House, a major Western publishing company with divisions in Great Britain, United States, Australia, Canada, South Africa, and other English-speaking countries. Voskresenie publishers released the novel in Moscow in 1997. It is also available at web site Collection of the Exquisite (http://library.fergananews.com).
Driven out of Uzbekistan in 1992, Ismailov had a number of his books published in France, Germany, United States, Great Britain, and Russia. His works are still banned in Uzbekistan.
This year, Ismailov received an invitation as a guest of honor to the Edinburgh Book Fair organized within the framework of the traditional Edinburgh Festival. The festival's guests of honor in the last several years included V.S. Nadjpal, Gore Vidal, Seamus Heney, Harold Pinter, Mario Vargas Ljosa, and Salman Rushdi. Ismailov plans to do some public reading of the books by Mamadali Makhmudov, the writer imprisoned in Uzbekistan, within the framework of Writers In Jail program.
"The Railroad" was translated into English by Robert Chandler, the translator known for his work with Russian classics: Vasily Grossman ("Life And Fate"), Andrei Platonov ("Trench", "Happy Moscow", "Jan"), "Anthology Of The Russian Short Story From Pushkin To Buida", and so on.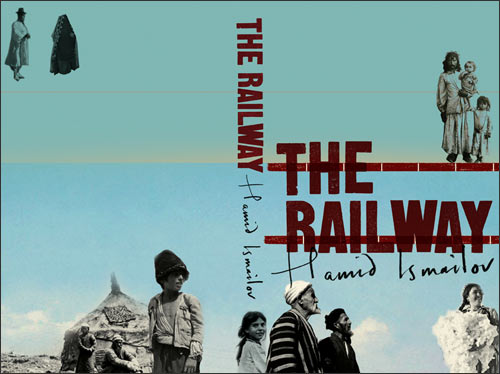 Here are but a few examples of British critics' reaction to "The Railroad":
"A shining satire: scintillating novel"
The Independent
"Extraordinary patchwork of a Russian novel"
The Times
"Mesmeric prose: a work of rare beauty"
New Statesman