Uzbekistan: Unprecedented public outcry at murder of 18-years-old student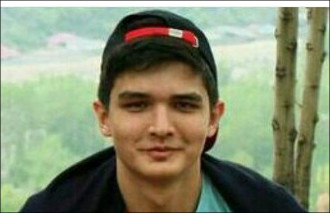 Ibragimov Jasurbek
On 4 June at 12 am in Tashkent, an impromptu public action was held at the entrance to Bobur Park in Tashkent to collect signatures under the petition demanding "To punish those guilty of the death of Ibragimov Jasurbek" - a student of the Tashkent medical college brutally beaten in early May and died a month later in hospital after series of operations.
Days before this action the letter of Jasurbek's mother's has been shared in the social networks telling that the names of the alleged killers of her son are known to everyone, however nobody has been brought to justice so far. Moreover, she said the Borovsky Tashkent Medical College management and staff, where Jasurbek studied, cover young criminals in collusion with their parents.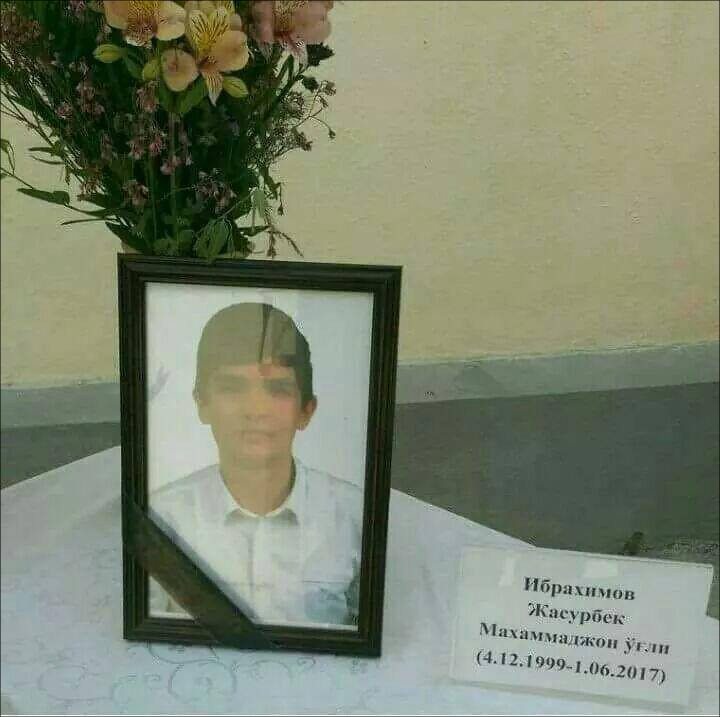 Photo of deceased Jasurbek from Facebook

The fact of the death of an 18-year-old teen and the lack of results of the investigation outraged the online community. A tragic incident is discussed by dozens of groups on Facebook and in Telegram; people write angry comments. And since Saturday a full text of the letter has been picked by the Uzbek mass media up.
More than 15,000 people signed under the virtual "To punish the perpetrators of the death of Ibragimov Jasurbek" petition published on the Change.org website.
More than 200 peopled attended an unprecedented "offline" action on Sunday, which was not coordinated by the authorities action for the first time in years.
Fergana was provided with the video by Tashkent residents.
Collection of signature under petition. Video from YouTube.
The people gathered at the rally demand the authorities to conduct a comprehensive investigation of the tragedy and bring the criminals to justice in accordance with the strictness of the law.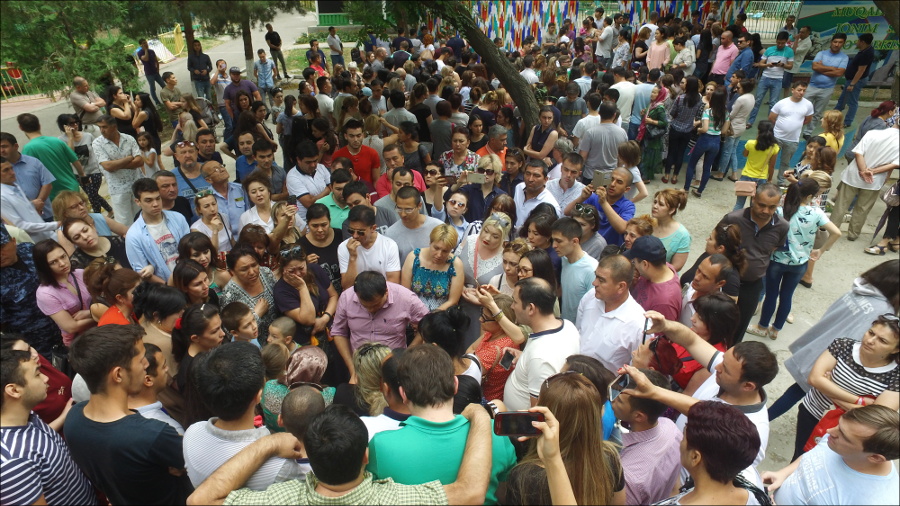 Sunday's action. Photo © Hikmatulla Pulatov

At the same time the Tashkent City Police distributed the first and so far the only press release about the high-profile murder. It says that basing on the fact that Ibragimov Jasurbek "sustained serious bodily injuries the Investigative Department of the Tashkent City Police has started criminal proceedings on 3 May against Islombek Tulaganov born in 1999" under such charges as "deliberate grave bodily injury, which caused the death of the victim."
The police noted that these charges "provide a punishment in the form of imprisonment for a period of 8 to 10 years." The city police also reported that "the complicity of other persons is under investigation."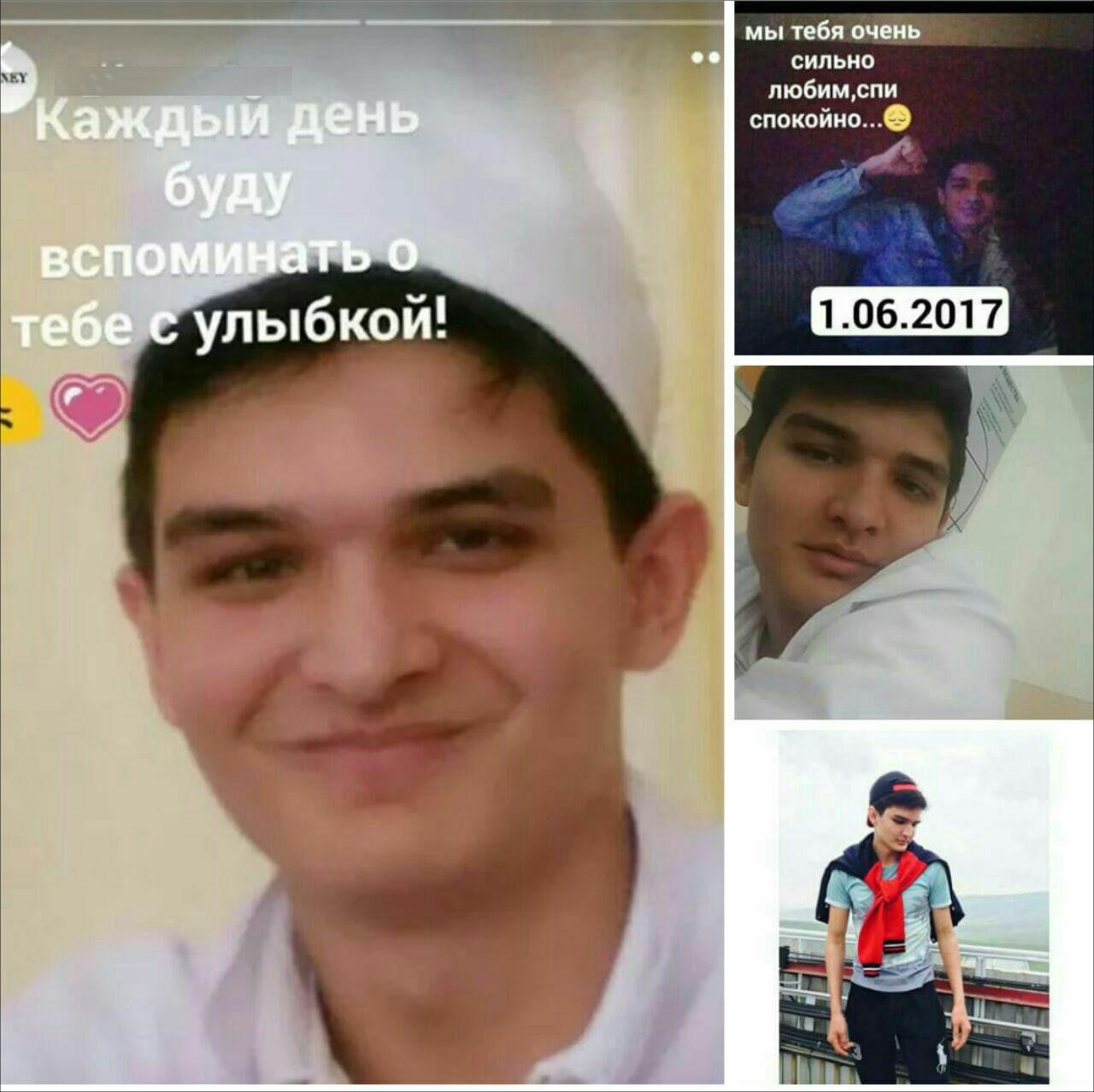 Fergana will inform its readers about the updates of this unprecedented case.