THE BIG PICTURE COLUMN by Toni Michel. The State of Democracy in Kyrgyzstan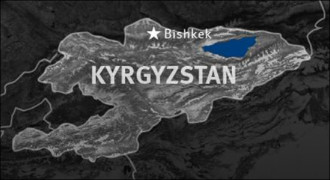 Shortly before Kyrgyzstan's Presidential elections in October 2017, the prominent American analyst Ian Bremmer interviewed President Almazbek Atambayev in a long article for TIME Magazine and introduced Kyrgyzstan as a "genuine democracy in a part of the world that doesn't have any." Atambayev himself got plenty of praise as well: he came to power six years ago, "inheriting a country with weak institutions dominated by kleptocrats. It still doesn't have many resources, but it now has plenty of committed democrats, among them Atambayev. In fact, he's preparing to step down after a single term as president, as laid out in the country's constitution."
It is doubtlessly true that Kyrgyzstan is by far the most democratic and pluralistic country in Central Asia and even the wider region. This is owed to a number of factors, among them the extraordinary diversity of the country ("Kyrgyz" literally means "40 peoples"), its mountainous geography, traditionally weak central state and lack of resources – all of which impede the emergence of a single and potentially autocratic power center.
With Kyrgyzstan having its own preconditions and peculiarities in its development, it is insufficient to look at the country's autocratic neighbors for comparison when assessing Kyrgyz democracy. Focusing on this regional context will inevitably obscure a number of very important trends under Atambayev's tenure as President that threaten Kyrgyzstan's democratic progress: in fact, there is a distinct risk of democratic rollback in Kyrgyzstan.
First, consider the legal sphere. Constitutional changes in late 2016 that were not only condemned by the Council of Europe's Venice Commission for their negative impact on legislative powers and judicial independence but also for scrapping constitutional clauses that obliged Kyrgyzstan to respect rulings of international human rights bodies.
At the same time, individual rights are often under threat in Kyrgyzstan, especially upon the slightest suspicion of harboring "extremist" views. Fergana has extensively reported on a terrorism scare that saw many Kyrgyz arrested and convicted to long sentences based on insufficient and murky evidence, particularly in the country's south.
Moreover, 2017 increasingly saw the use of the barely independent judiciary to openly go after Atambayev's political opponents for alleged corruption or coup plots: Omurbek Tekebayev, who planned to run for President in October, got convicted to eight years in prison on fraud charges, opposition lawmaker Kanatbek Isaev war arrested before the elections on coup allegations and even former Prime Minister Omurbek Babanov who was the main presidential contender against Atambayev's chosen successor, Sooronbay Jeenbekov, has left the country fearing arrest for allegedly stirring up ethnic unrest during the presidential campaign – a charge that Babanov vehemently denies.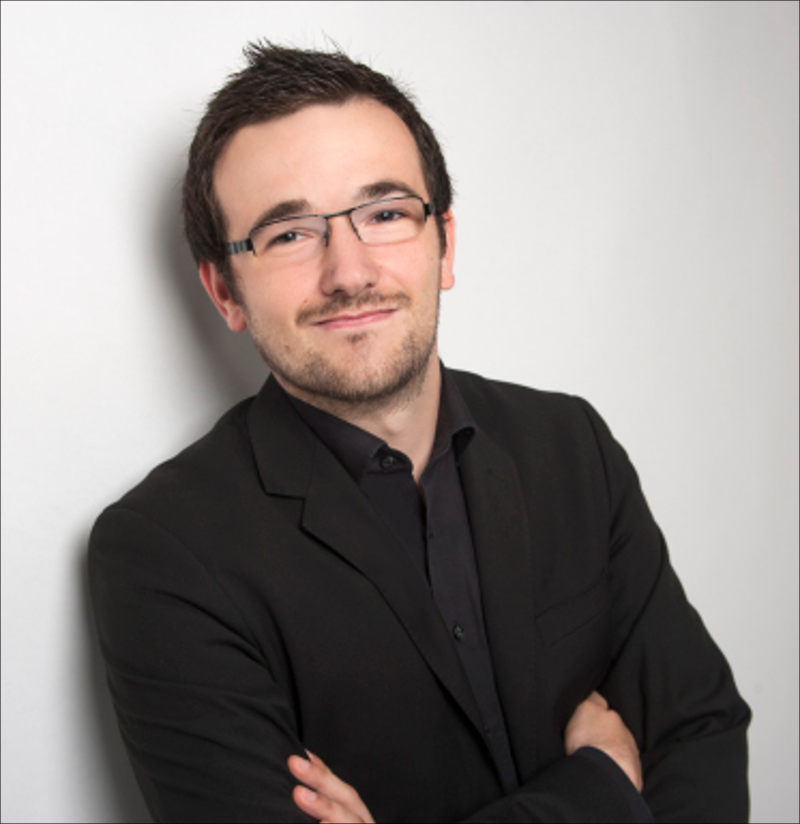 Toni Michel is a European and Eurasian Affairs analyst based in Moscow. He is the founder of the start-up consultancy LockBreakers.org and is working with Civil Society Institutions like WeBuildEurope.eu and the Expert Center for Eurasian Development ECED. He is holding an MA from MGIMO University and has extensive professional experience in the European Parliament.

Follow Toni Michel on Twitter @villageescape
The presidential elections in October themselves did provide for a meaningful choice and a pluralistic election campaign, but international observers equally
noted
the misuse of public resources, problems with vote counting and administrative pressure on voters and officials alike.
The most worrying threat to Kyrgyzstan's democratic development is, however, a sustained crackdown by the government on foreign and domestic independent media, resulting in self-censorship and insufficient independent scrutiny of the government's activities.
In June 2017, Fergana itself was dealt a massive blow when its website got wholly blocked in Kyrgyzstan and a criminal investigation was opened against its local correspondent Ulugbek Babakulov for "inciting inter-ethnic hatred" by reporting on social media hate comments against ethnic Uzbeks. August 2017 then saw the closure of opposition TV station "September" for spreading "extremism" when an interviewee said he was playing the Uzbek anthem at a school opening during a live broadcast. One month later, a book on pre-Islamic beliefs in Kyrgyzstan by journalist Zulpukar Sapanov resulted in his two-year jail sentence for allegedly "inciting hatred between religious faiths". December then saw the news website Zanoza.kg effectively shut down after the Supreme Court upheld a fine of 27 million soms ($390.000) for reporting that allegedly insulted the President. The very same month, AFP's Central Asia Correspondent Chris Rickleton was effectively banned from the country for reasons that remain murky.
In the face of such evidence, Freedom House, Reporters Without Borders and Human Rights Watch have all significantly lowered their overall scores for the country. At the same time, it is worth asking if Atambayev's much-praised decision to observe his term limits and step down is indeed indicative of the former President's strong democratic convictions. After all, he could have reasonably expected to be blown away by popular revolution if he overstepped his powers in a too flagrant way – just like his predecessors Askar Akayev and Kurmanbek Bakiyev experienced in 2005 in 2010. While the orderly transfer of power last year was definitely a positive development, the real baptism-by-fire for Kyrgyzstan's democracy will come when it is the opposition and not the President's chosen successor that is to take power after an election.
It is not yet clear if Kyrgyzstan's new President Sooronbay Jeenbekov will continue or reverse the democratic rollback in the country. In any event, observers should think twice before describing Kyrgyzstan's governance model only in relative terms to the neighboring autocracies. In his TIME article, Ian Bremmer was right that Kyrgyzstan has "many committed democrats". And these activists, politicians, journalists and citizens are best helped by calling out the government whenever it attempts to infringe on their rights, shut down their publications or prevent them from speaking out freely.
The views expressed in this column are the author's own and do not necessarily reflect those of Fergana-News.