Kyrgyz presidential elections slated for November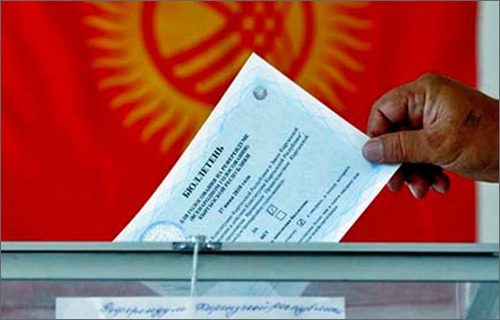 The elections of the next president of Kyrgyzstan will be held on November 19, 2017, the current president's press office reports. The announcement came during of Kyrgyz President Almazbek Atambayev and Nurjan Shayldabekova, the chairwoman of the Central Committee for Elections and Referenda on February 15.
"During the remaining nine months until the elections, all lapses and shortcoming in [pertinent] activities need to be resolved and completely open and fair elections of the next head of state provided. Only free and fair elections provide the legitimacy of authorities and guarantee stability in the country," President Atambayev has said.
In line with Article 62 of the Constitution of Kyrgyzstan, any Kyrgyz citizen not younger than 35 years of age and not older than 70 years of age who fluently speaks the state language and has been living in the country at least 15 years in total can be elected president. A potential candidate has to collect at least 30,000 signatures in support of their candidacy. Article 61 reads the president is elected for a term of six years and the sitting president may not run for reelection.
Even though elections are almost a year away, there are three candidates emerging. According to Azattyk Radio (the Kyrgyz service of RFE/RL), Respublik-Ata-Jurt faction nominated its candidate, faction leader Omurbek Babanov, for the highest post.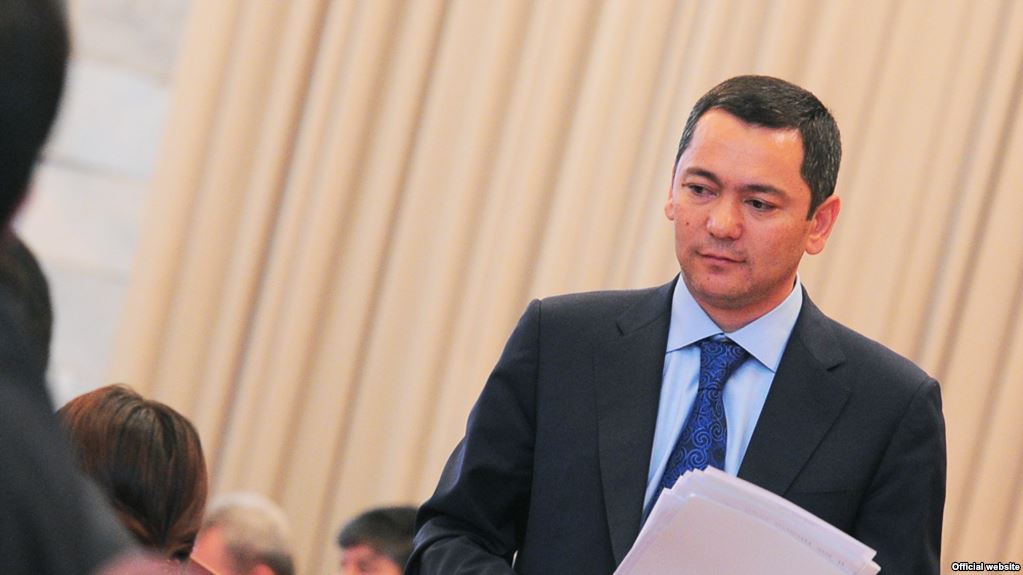 Omurbek Babanov is one of the richest businessmen in Kyrgyzstan

Reports last week suggest ex-Prime Minister Temir Sariyev and Bakyt Torobayev, the Onuguu-Progress faction leader, will contest in the upcoming elections in autumn.
Interestingly, a Facebook page was launched a few days ago entitled "Roza Otunbayeva—Our President 2017." While Ms Otunbayeva has not declared her plans to run for president, she has held the post in 2010-2011.
A statement on said Facebook page reads in part, "People, let's show Roza Isakovna that there are still rational citizens in the country who want better life for themselves, their children and grandchildren!
"Who can help us out of that swamp we were dragged into by opportunists, corrupt officials, liars and criminals if not this strong, wise and experienced in domestic and global politics woman?"
Background: There were 16 candidates during the previous presidential elections in 2011.
Fergana international information agency.