Uzbekistan introduces new criminal punishment—public service
Obligatory public services will be included into the system of criminal penalties in Uzbekistan, Gazeta.Uz reports February 27, citing the legislative chamber of Oliy Majlis [the parliament].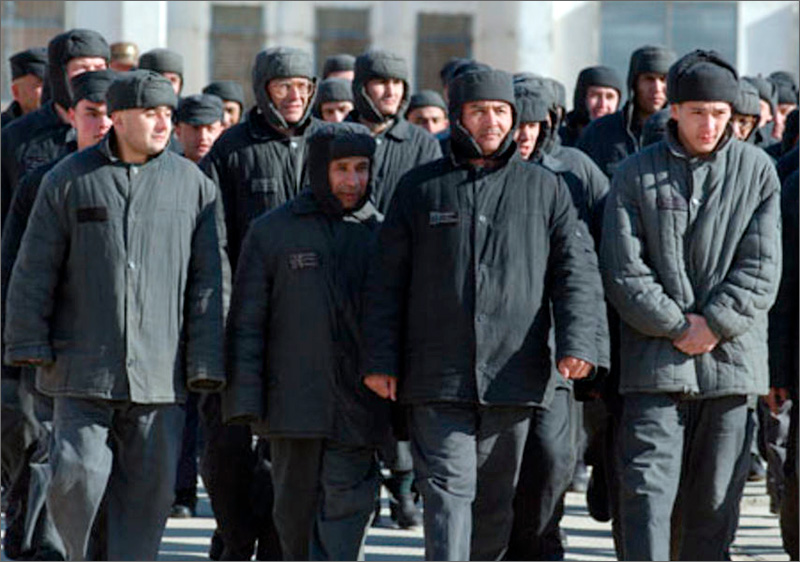 The new category of penalty will be introduced in accordance with a decree then-Prime Minister Shavkat Mirziyoyev, now the president, signed in October 2016.
The decree also cancels arrest as a form of criminal liability, suspects arrest duration will be decreased down to 48 hours from the current 72 hours, and the maximum duration of arrest and house arrest as well as pre-trial investigation will all be decreased down to seven months from the current 12 months as of April 1, 2017.
Fergana international information agency.