Tajikistani citizens lead among IS fighters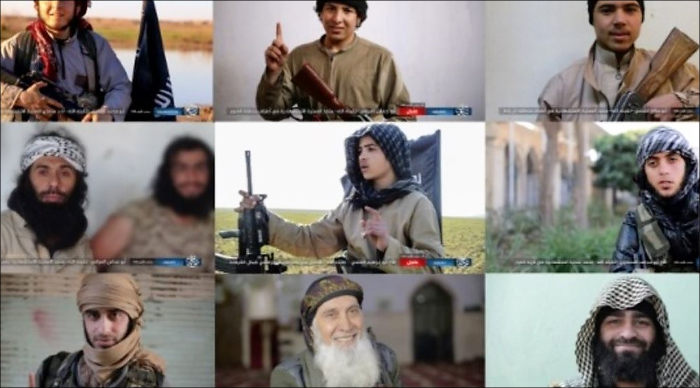 Natives of Tajikistan are leading the list of suicide bombers among the so-called Islamic State group. According to data in the War by Suicide: A Statistical Analysis of the Islamic State's Martyrdom Industry report by the International Countering Terrorism Centre in the Netherlands, 27 citizens of Tajikistan have blown themselves up in Syria and Iraq during the period between December 2015 and November 2016.
According to the report authors, IS fighters most often, i.e. 70% of the time, use vehicles to blow up in places of high concentration of people. Some 84% of all attacks were aimed at military personnel, while the remaining 16% aimed at civil society.
Earlier this year, Tajik Defence Minister Ramazon Rahimzoda has said 36 terrorist acts were thwarted and 50 individuals were arrested for allegedly planning terrorist acts in Dushanbe and other cities in 2016. All detainees are citizens of Tajikistan who have joined IS, Radio Ozodi (the Tajik service of RFE/RL) reports. At the same time the authorities claim that the cases of joining IS have significantly dropped in 2016 thanks to wide-scale propagation and enlightenment activities among the population. According to the Tajik law-enforcement agencies, over 1,000 Tajik nationals travelled to Syria and Iraq to participate in military action there; of them, 300 have been reported killed.
Fergana international information agency.