EBRD President to lead delegation to Uzbekistan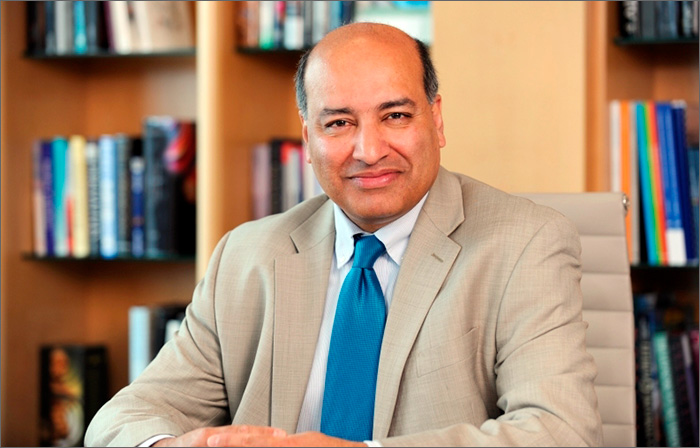 Sir Suma Chakrabarti
A delegation from the European Bank for Reconstruction and Development, headed by President Suma Chakrabarti, will arrive in Uzbekistan for a three-day visit on March 15, 2017, the Uzbek foreign ministry's press service reports.
According to a press release, discussing the current condition and future perspectives of cooperation between the EBRD and Uzbekistan are goals of the visit.
Mr Chakrabarti's visit was announced during a meeting between an EBRD delegation, headed by the EBRD's Managing Director for Russia, Natalya Khanjenkova, and Uzbek Foreign Minister Abdulaziz Kamilov in Tashkent on February 6, 2017.
The Bank has been operating in the country since 1993. Between 1991 and 2007, the EBRD has invested an equivalent of almost 550m euros in over 50 various projects in Uzbekistan. The bank leadership expressed publicly their discontentedness with the Uzbekistan in 2003, having criticised them for authoritarianism, inconsistencies in economic reforms, lack of freedom of speech and systematic tortures in penitentiary institutions. The bank urged the Uzbek government to improve the political and economic situation in the country. In November 2007, the EBRD has issued the last loan to an Uzbek institution, the HamkorBank, and froze almost all of its business relationships with Uzbekistan since then.
Fergana international information agency.