Tajik culture ministry to examine all imported, exported books
The Tajik authorities are now banning import and export of any and all books without the ministry of culture's approval, Sherali Hojayev, chairman of the department for protection and use of historical and cultural heritage under said ministry, told Radio Ozodi [RFE/RL's Tajik service]. According to him, "the citizens are obligated to obtain permission from the ministry of culture independently of the number of books being imported. This applies to all [originating] countries and all books independently of where, in which language and the script said books were published."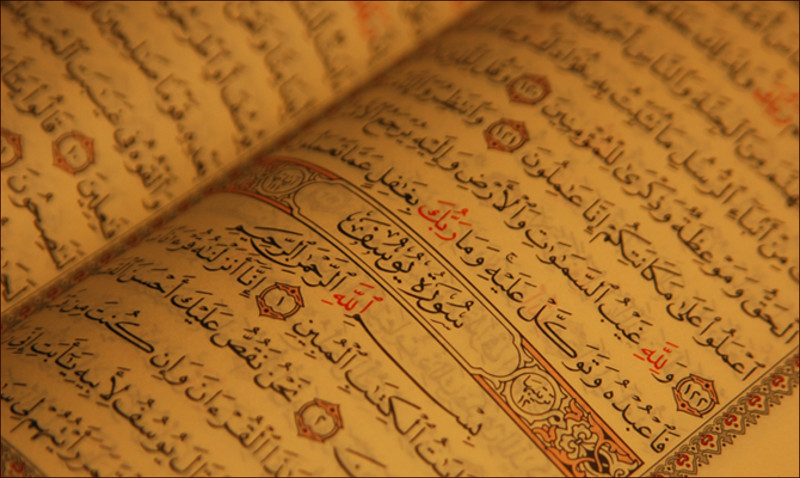 Experts maintain the Tajik authorities are simply afraid that religious or opposition literature would be brought into the country, and shake the people's belief in the truthfulness of the government propaganda

According to the ministry official Radio Ozodi cites, regulations of obtaining permission for importing into or exporting books from the country is rather simple: write an application to the ministry's attention.
"In it, it is necessary to indicate the name of the books, the language, the place of publication and the author's name, the number of copies and the [name of the] country this literature is being exported to or imported from," the official says.
Fergana was unable to independently find any decree or bylaw the Tajik authorities adopted to regulate the movement of printed literature across state borders.
According to the media outlet, reports have lately been increasing in number that Tajik customs officers are seizing tens of books in the Persian language written in the Arabic script. For instance, the customs service confiscated several books published in Iran last summer, including a collection of essays by Hafiz Shirazi, a well-known Tajik-Persian poet and Sufi who lived in the 14th century.
The outlet also reports the customs officials detained another citizen and confiscated three copies of religious literature, including "Kanzilhusayn essays," "Interpreation of dreams," "The history of Shiite teachings in the Ismaili branch" and the eternal book "Bustan" by Saadi Shirazi.
Analyst Saadi Yusufi argues the decision in question reflects the government's concerns that religious or extremist literature could be imported into the country.
"However, because the majority of customs officials do not know the Persian written language [which uses the Arabic script], they are suspicious of any such literature and simply seize it," he says.
Fergana international information agency.