Terrorist act in Sweden: Akilov arrested, to undergo psychiatric exam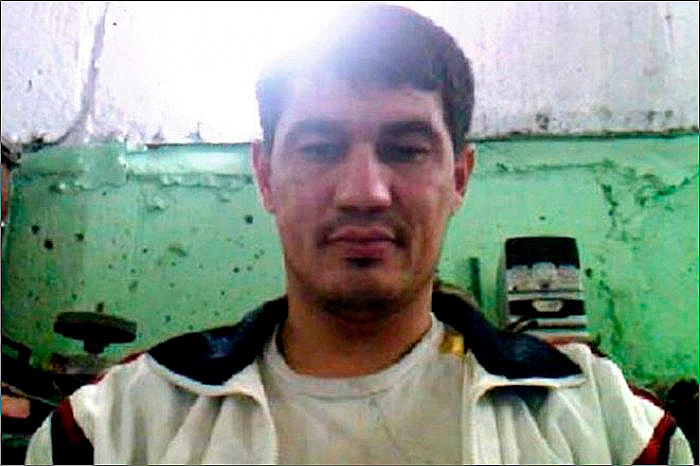 Rahmat Akilov
Uzbek citizen Rahmat Akilov, who has confessed to committing a terrorist act in Stockholm on April 7, was arrested in court on April 11, and will undergo psychiatric examination, Sweden's
Aftonbladet
reports.
Prior to the hearing, police surrounded not only the courthouse but also area around it. Mr Akilov appeared in court in a green garment with a hood, which he has pulled over his head but removed it when the judge requested. A Russian language interpreter was present in the courthouse. The hearing was held being closed doors.
It was earlier learnt Mr Akilov wanted to have a Sunni Muslim lawyer. Lawyer Johan Erikson subsequently announced he was withdrawing from the case, citing the client's wishes. However, the judge did not allow that.
Other detainees in the case have been released with only one of them remaining detained. He has not been arrested as of this writing because the prosecutor has said suspicions of this man's involvement in this terrorist act were very weak. According to RIA Novosti, said male detainee has not been released because a decision to deport him from Sweden was issued earlier. According to the deputy of chief prosecutor of the National Security Department, Hans Irman, there are other individuals whose activities need to be scrutinised. "This is only the beginning of a long investigation," Prosecutor Irman says.
Police administered some 600 questionings regarding the case and the investigation could take up to a year.
Aftonbladet further reports Mr Akilov applied for residence permit in Sweden, using the name Rahmatjon Kurbonov in 2014. He reported that in Uzbekistan he was arrested for participation in some protest rally and his relatives had to pay $10,000 in bribes to secure his release. However, the immigration service found inconsistencies in Mr Akilov's story. For instance, at one point, he said he spent 14 days in jail; then he said it was 20 days; in a third instance he said the detention lasted for nine days. Sometimes he claimed he is a middle class person, sometimes he was from a rich family. All this led to denial of asylum because he was not believed; he was ordered to leave Sweden in four weeks.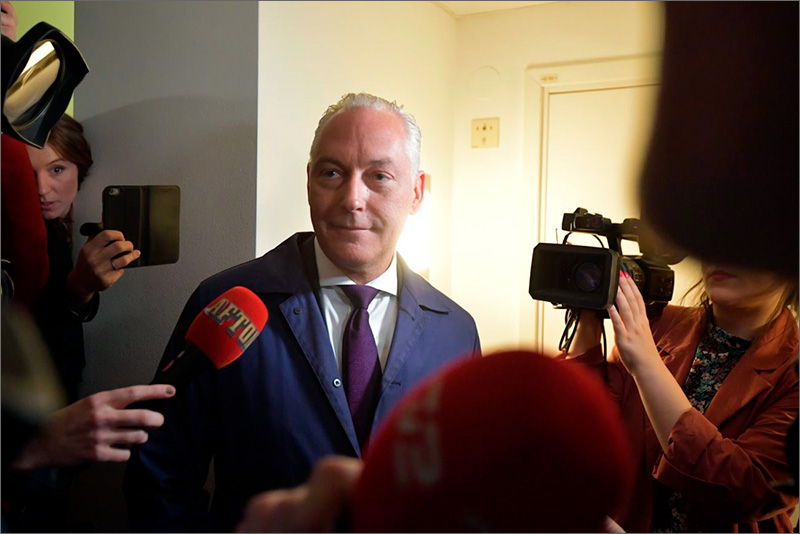 Lawyer Johan Erikson. Photo by Aftonbladet

Background: On April 7, a hijacked lorry was deliberately crushed into a group of people in downtown Stockholm on April 7. Four people died, including an 11-year-old girl, with 15 more sustaining injuries of various degrees. The terrorist act committer faces life-long imprisonment if found guilty.
Fergana international information agency.