Uzbekistan: President Shavkat Mirziyoyev announced 'state emergency' to its civil servants
The Uzbek President Shavkat Mirziyoyev has given his subordinates another 'rating' which shared as an audio record in social media. Mr Mirziyoyev literally announced a 'state emergency' to high officials in his speech several days ago (an exact time is unknown).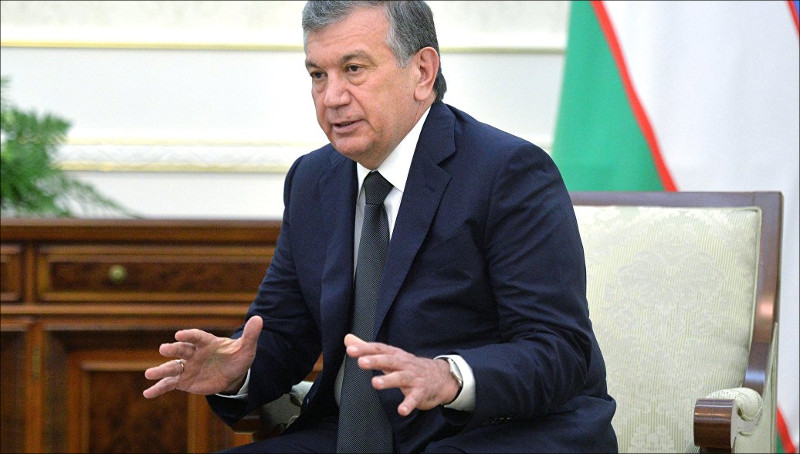 He announced that during next two years civil servants will work 24 hours a day and nobody will go home without his permission. 'Special divisions' in provinces will be created to control officials' work.
The President has stated: "Why do you think we have declared a 'Year of Dialogue with the People'? Do you think everything will be as usual? No, there will not be the same as before. Either you start to work or free your post. You got stuck in dirt, corruption! You are lucky we lack a necessary number of staff: our main problem. But in two years we will prepare them. New and young people will come."
He did not specify how he would reprimand its subordinates and how would fire delinquents if there no cadres to substitute them, and where 'new and young' people would come from.
One source from one of the ministries of Uzbekistan wished to remain unnamed has given his comment to Fergana News: "Many are displeased with what the President says. What is it: to work 24 hours a day? If it is a demagoguery and who is the target? Mr Mirziyoyev makes enemies among his former government colleagues – ministers and heads of agencies. Does he think that just shouting and threatening can change economic situation in the country?"
Fergana international information agency.