Kazakhstan: Imprisonment shortened under amnesty for Head of Journalists Union Seitkazy Mataev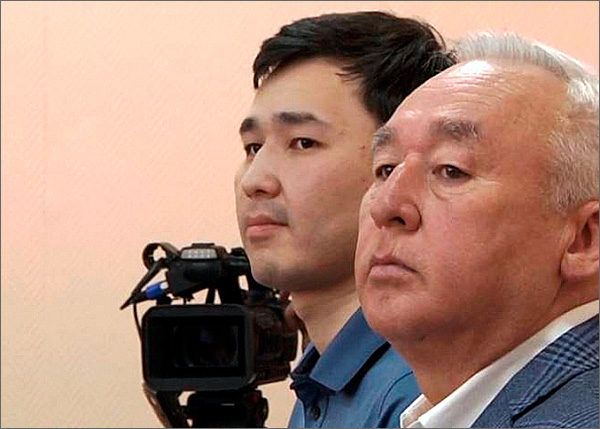 An amnesty has shortened the term of imprisonment for the head of the Union of Journalists of
Kazakhstan
and the president of the National Press Club Seytkazy Mataev, Tengrinews.kz reports with reference to the press service of the Almaty regional court.
According to the press service, in accordance with Article 4 of the Law 'On Amnesty in Connection with the 25th Anniversary of Independence of the Republic of Kazakhstan' an amnesty was applied in respect of Seytkazy Mataev - half of the term of penalty was reduced on the day of enactment of this law. Mr Mataev fell under the category of men aged 60 and over convicted for serious crimes. Thus, in accordance with the decision of the Kapchagai Town Court of Almaty region, the head of the Union of Journalists will stay in the prison for another 2 years and 11 months.
Earlier, on 3 October 2017, the Esil District Court No. 2 of Astana sentenced Seytkazy Mataev to 6 years in prison with confiscation of property, having found him guilty of fraud and tax evasion. His son, the general director of the KazTAG news agency, Aset Mataev, was sentenced to five years in prison on fraud charges. Moreover Seytkazy Mataev was deprived of the right to hold positions related to organisational and material functions in state and commercial organisations for three years. The court also granted civil claims of the Ministry of Information and Communications and 'Kazakhtelecom' corporation and ruled the convicted to pay more than 500 million tenge to the state.
Fergana International News Agency