Uzbekistan: Central Bank refutes import contracts payments stopped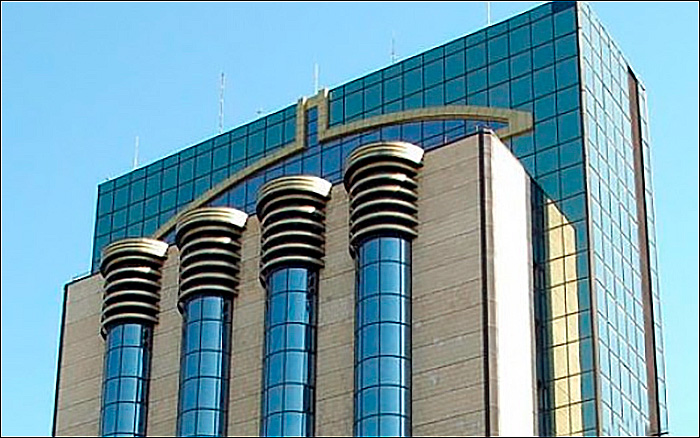 On 25 April, the Central Bank of
Uzbekistan
officially denied media reports on
suspension
of payments under import contracts.
'Recently, a number of online publications have been disseminating information about commercial banks ceased payments under import contracts, including imported goods. In this regard, the Central Bank officially declares that payments on imported contracts for goods (works and services) are delivered timely and in full. And information about their suspension is absolutely untrue,' stated the Central Bank.
Earlier, Fergana reported that all banks of Uzbekistan had ordered to suspend payments under import contracts and signing of contracts for payment of supplies of imported goods until 22 April. The fact of the verbal ban on payments was confirmed by a source in the management of the National Bank for Foreign Economic Affairs of Uzbekistan to Fergana. This took place after a conference call chaired by the President of Uzbekistan Shavkat Mirziyoyev, who had threatened the leaders of large companies and economic associations with tough measures - for the further import growth, especially of the raw and other material analogues produced in Uzbekistan, as well as the diversion of foreign exchange resources for non-traditional imports.