Uzbekistan: Police interrogations under video surveillance since 2018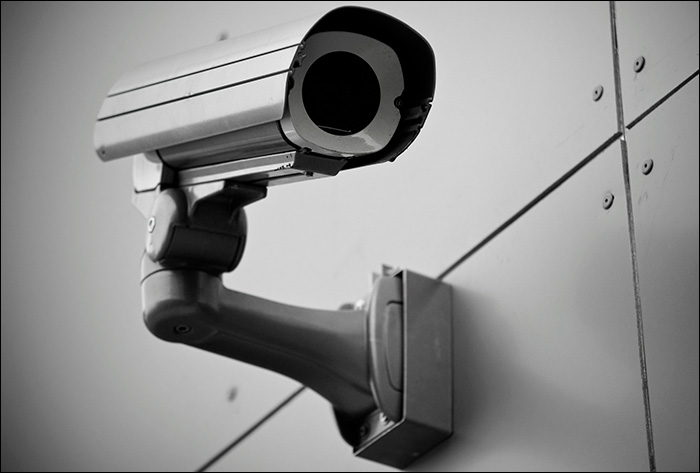 By 1 January 2018 police stations of
Uzbekistan
will have special rooms for interrogation equipped with stenography of interrogation, video surveillance, audio and video recording of investigative actions. It is stated in the decree of President Shavkat Mirziyoyev 'On measures to radically improve the activities of law enforcement authorities in the field of investigating crimes' signed on 18 April 2017. Extract from the decree was published on 1 May on the Uzbekistan national database legislation
Lex.Uz
site.
As a part of the Investigative Department a division coordinating and controlling the work of the inquiry and investigatory departments will be established. Units (groups) of this division will appear under the district (city) departments of the Ministry of Internal Affairs; only officers with higher legal education will be employed to work there. A videoconferencing system will link the Investigative Department with its territorial divisions.
On 10 April 2017 the President of Uzbekistan signed a decree 'On measures to radically increase the effectiveness of the activities of law enforcement authorities, to strengthen their responsibility for ensuring public order, the reliable protection of rights, freedoms and legitimate interests of citizens.' There he criticized the current state of the Ministry of Internal Affairs system and outlined the main directions of its reform.
Earlier, Shavkat Mirziyoyev signed the law 'On Internal Affairs Authorities' on 16 September 2016. According to the document, police officers should ensure protection of the rights, freedoms and legitimate interests of citizens 'regardless of gender, race, nationality, language, religion, social origin, beliefs, personal and social status.' The law prohibits police officers from resorting to torture, violence and other cruel or degrading treatment. They are also obliged to suppress the actions which intentionally inflict pain, physical or moral suffering of citizens.
The president, meanwhile, signed a decree on providing inspectors of police base stations or district police officers with official apartments on the territory of their service. In 2017-2018, they will be provided with 1,327 apartments in residential apartment buildings; while another 3,829 official houses will be built.