Kyrgyzstan: First Rehabilitation Centre for Victims of Torture opens in Bishkek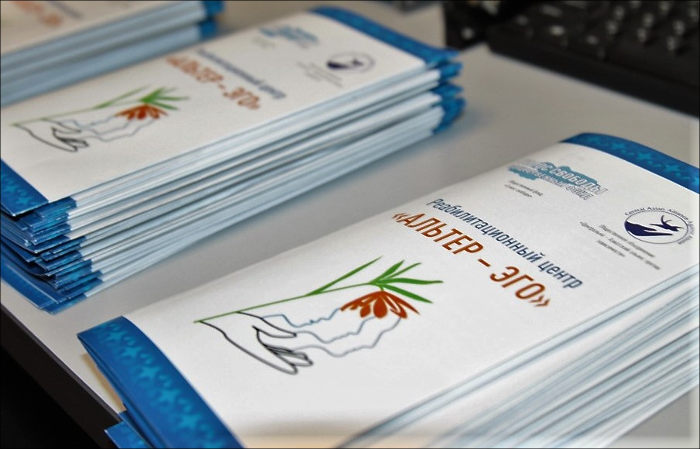 Today in
Bishkek
, the 'Alter-Ego' Rehabilitation Centre for people who suffered from torture and ill-treatment was opened. The centre was established on the basis of the 'Voice of Freedom' public foundation, which has been providing assistance to victims of torture since 2007 within the framework of the rehabilitation programme supported by the United Nations Voluntary Fund and the International Council for the Rehabilitation of Torture Victims. During this time, medical, psychological, and social assistance has been provided to more than 500 victims,
'Zanoza.kg'
reports.
'We started the fight against torture by documenting it while facing people, who had suffered from sitting in the office of an operative under psychological pressure or had been battered. There are many stories of those who suffered this horror. We often wondered what can be done to return them into society. They cannot defend and restore their rights themselves in a state of distress, and we came to the idea of ​​creating a rehabilitation programme in 2007,' the head of the Voice of Freedom Foundation Sardar Bagishbekov said to 'Akipress'.
Now the programme has developed into an organisation with a staff of six specialists - psychologist, psychiatrist, sociologist, psychotherapist, therapist and case manager. As the head of the centre Tynchtykbek Asanov noted, the victims will receive comprehensive assistance: medical, psychological, social and legal. 'Everyone can apply to us - both citizens of the Kyrgyz Republic and foreigners who suffered from torture and ill-treatment,' he said.
Representatives of the Coalition Against Torture in Kyrgyzstan, the United Nations, the European Union, international and local public organisations, as well as victims of torture participated in the opening ceremony of the centre. 'This centre is currently the only one in Central Asia that provides assistance to victims of torture,' the PR expert of the Coalition Against Torture in Kyrgyzstan Meirim Nazarova stressed.
According to Sardar Bagishbekov, special emphasis will be made on psychological support. 'Legal assistance is very important, but we need to work on the psychological consequences of torture. Bodily wounds can heal, but the memory of the tortured remains for life, if not to work on them,' he said, adding that in the future it is planned to open such a rehabilitation centre in the south of the country - in the city of Osh.
Victims of torture can contact the centre at:
Apartment 4
69 Kievskaya Street (area of ​​Ala-Too Square, opposite 'Arabayev' University)
Bishkek, Kyrgyzstan
Phone: + 996-312-91-04-07