OSCE network on monitoring inter-ethnic relations in Kazakhstan terminated its work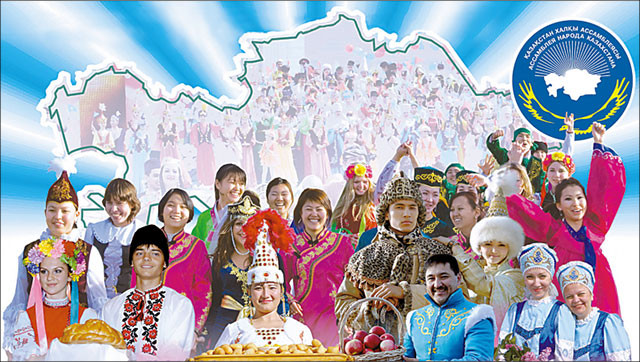 In
Kazakhstan
, the activity of the monitoring network of the Organisation for Security and Cooperation in Europe (OSCE) on the monitoring of inter-ethnic relations in the regions of the country was finally terminated on 30 May.
The works were suspended even earlier, but Director of the Office of the OSCE High Commissioner on National Minorities (HCNM) Henrik Villadsen told the former staff of the network only the day before yesterday (the editorial staff has the letter).
Mr Villadsen explained that the decision to terminate the work was taken for reasons beyond the control of the HCNM, but did not name them. He thanked the participants of the project on monitoring inter-ethnic relations in the regions of Kazakhstan for "quality, important information, and analysis" that allowed the HCNM to keep abreast of events related to inter-ethnic relations and to properly inform the relevant bodies of Kazakhstan that have repeatedly highly appraised the quality of monitoring reports.
These reports were confidential and never published, and were provided only to state structures of Kazakhstan, to the Office of President Nazarbayev in particular.
In June 2014, Kazakh Foreign Minister during the meeting with last OSCE High Commissioner on National Minorities informed about representatives of more than 120 minorities live in Kazakhstan stressing that the issues of inter-ethnic and inter-religious harmony are of strategic importance for Kazakhstan.