Afghanistan: Army fighting with ISIS in 'Uzbek' areas bordering with Turkmenistan
The district centre and several state institutions in the north of Afghanistan are captured by ISIS fighters ("Islamic State of Iraq and the Levant," ISIS or IS, or Daesh (in Arabic) is the banned terrorist organisation in Russia), who are active on the territory of Syria, Iraq, Afghanistan and some other countries.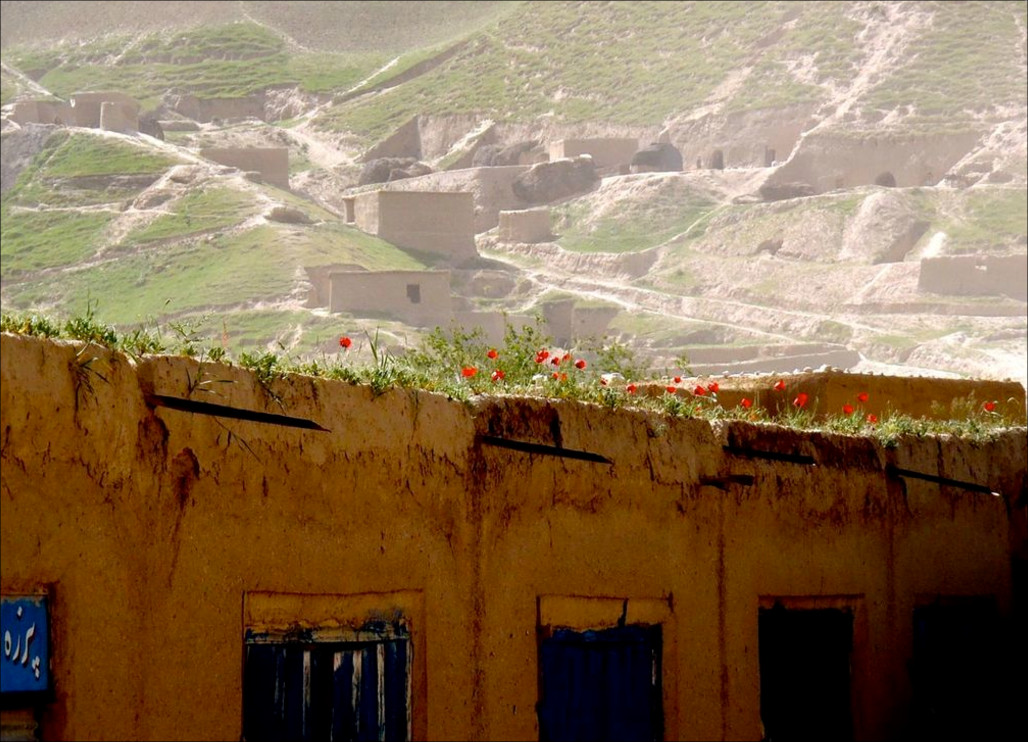 Typical landscape of Darzab

Members of the regional council of the Jowzjan province of Afghanistan reported about the capture of Darzab by the militants of ISIS, Azatlyk Radio (the Turkmen version of Radio Liberty) says. According to them, there is are fightings between the government troops and militants at the present time, because of which thousands of families were forced to leave their homes.
However, the head of the Jowzjan province police Rakhmatulla confirmed reports of violent clashes between the Afghan army and the militants in an interview with Azatlyk Radio.
"The ISIS militants of have not yet been able to capture the Darzab district. Afghan forces are resisting Islamic militants. Military facilities are under the control of Afghan forces. We are sending additional reinforcements to Darzab. There are fierce battles between the militants and the Afghan forces," the head of the regional police said.
The Darzab district is located near the city of Shibirgan (in another word - Shibargan), the capital of Jowzjan province, 50 kilometres from the border with Turkmenistan.
According to the representative of the provincial council of northern Afghanistan, quoted by Azatlyk Radio, the local army tried to resist ISIS, but due to a lack of assistance from the central government the forces appeared unequal: "If the central government does not render assistance in time, the provincial capital of Shibirgan will be under the strike."
Local officials report the militants of the Islamic Movement of Uzbekistan are also present in the provinces of Faryab, Jowzjan, and Sari-Pul. As the press secretary of the Jowzjan province administration Muhammet Gapury noted, "militants from Uzbekistan" are also taking part in the ranks of the ISIS militants.
Three out of ten districts of the Jowzjan province border Turkmenistan. According to some reports, 70% of the province's population are ethnic Turkmen. While ethnic Uzbeks predominantly live in the Darzab and Kush-Tepa regions.