Human rights defenders: No independent bodies in Central Asia to investigate complaints of torture
None of the five Central Asian countries has an independent body to investigate complaints of torture and ill-treatment whatsoever. This was stated on 26 June by International Human Rights Organizations: Coalitions Against Torture in Kazakhstan, Kyrgyzstan and Tajikistan, the Association for Human Rights in Central Asia (AHRCA), the Turkmen Initiative for Human Rights, and the International Partnership for Human Rights.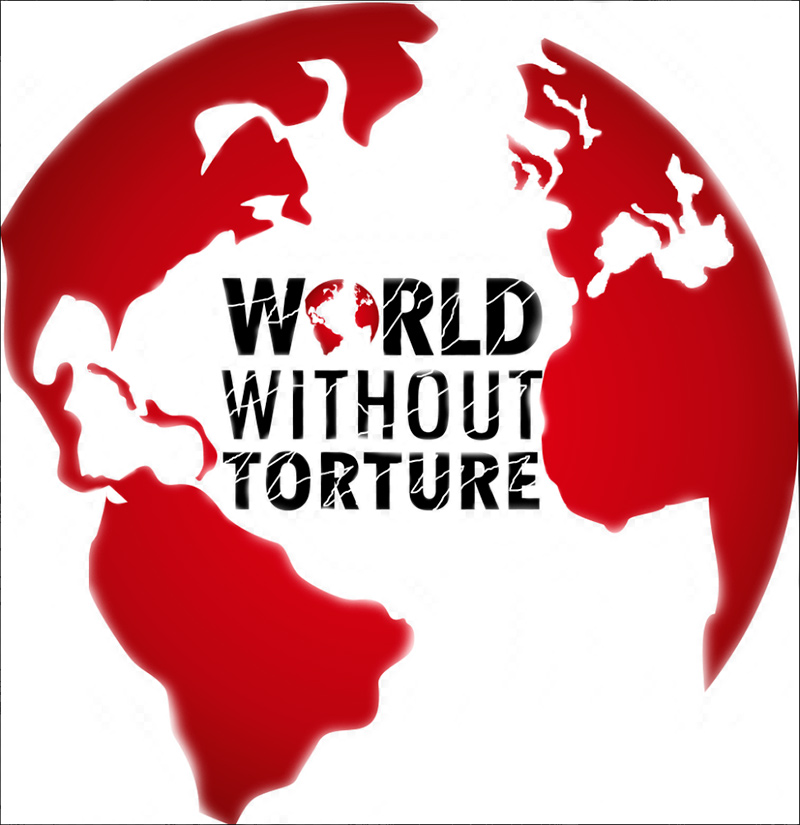 They say that torture and ill-treatment remain a serious problem for Central Asian countries. Coalitions of non-governmental organisations against torture registered 163 cases in 2016 related to torture or ill-treatment in Kazakhstan, 112 cases in Kyrgyzstan, and 57 in Tajikistan. These figures are believed to reflect only the tip of the iceberg since many victims of torture and their relatives refrain from filing complaints fearing reprisals or not having a hope for justice.
The extent of the use of torture and ill-treatment in Turkmenistan and Uzbekistan is difficult to assess because of the closedness of these countries. According to the survey of the Association of International Lawyers of Turkmenistan, 90 percent of people detained by law enforcement officers are subjected to psychological or physical pressure. In Uzbekistan, torture is still in use as evidenced by the numerous statements of the victims and former prisoners received by AHRCA.
At the same time, an effective investigation of the facts of torture and ill-treatment is rare in all five countries in the region which, in some ways, is understandable in the absence of independent complaints bodies.
In Tajikistan, victims in five cases were awarded compensation which is a positive sign, but the amounts of package payments are neither fair nor adequate.
Kazakh law enforcement officials are trying to prevent the registration of complaints of torture threatening victims with criminal prosecution for providing false information.
In Kyrgyzstan, General Prosecutor's officers announced their intention to start criminal proceedings against victims of torture who annul their complaints or refuse to bring charges against alleged perpetrators.
In Turkmenistan, the Ministry of Internal Affairs does not register cases of torture or ill-treatment, and as a consequence, there are no recorded cases of criminal prosecution for torture in the country.
In Uzbekistan, officers of the National Security Service use torture, especially against those who were forcibly returned or extradited to Uzbekistan from abroad; they are forced to confess crimes against the state, human rights activists report.