International jurists slam Kazakh government for meddling with collegia of lawyers
The International Commission of Jurists (ICJ) urges the Kazakh authorities "to refrain from interference in the governance of the independent legal profession." In its statement announced on 28 June ICJ warns that the government's actions aimed at changing the regulatory framework governing the activities of the collegia of lawyers threaten to undermine its independence and are contrary to the principle of self-management of the legal profession.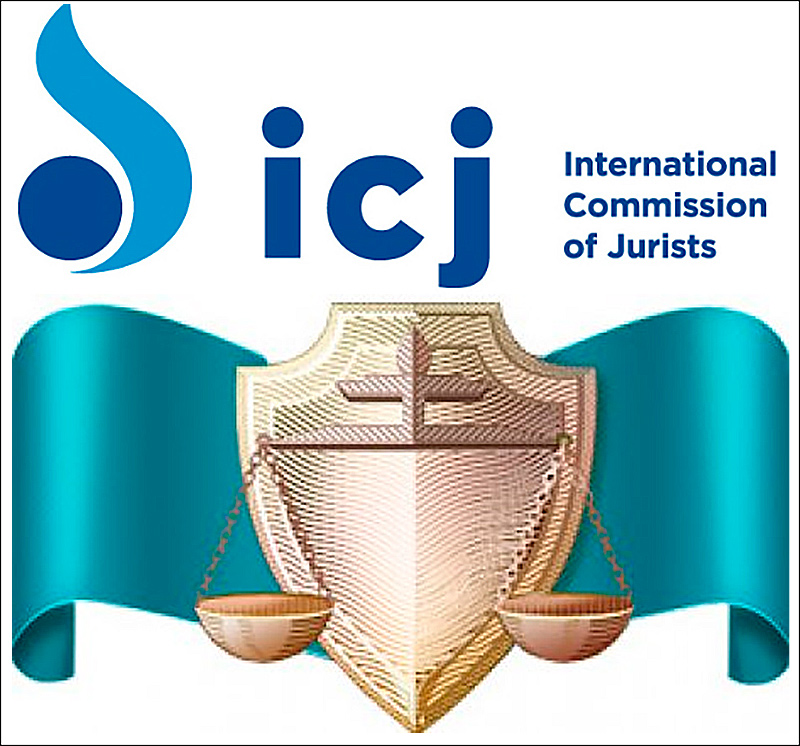 The statement was made in response to the parliament speech by the Minister of Justice of Kazakhstan Marat Beketayev on 29 May 2017 during which he had proposed the adoption of the following programme of actions:
- lower training and entrance fees to the profession "in order to simplify access to the profession;"
- broaden the powers of the Republican Collegium to regulate the disciplinary system for lawyers, in light of the Minister's view that lawyers were avoiding disciplinary responsibility in many cases under the current system;
- require lawyers to undergo annual training followed by exams, which would be set not by the collegia themselves, but by universities or external training centres;
- require lawyers, in addition to the participation in state-funded legal aid scheme, to provide mandatory legal assistance without financial support from the Government, which the Minister described as "pro bono" service.
ICJ stresses that "any proposals for reform put forward by the governing bodies of the profession should be developed in consultation with and enjoy the consent of the members of advokatura in accordance with international law and standards on the independence of lawyers," and that this independence can be guaranteed only by a separation of the state and the profession.
ICJ reminds about observation of the international standards the lawyer's association "[t]o maintain the honour, dignity, integrity, competence, ethics, standards of conduct and discipline of the profession" (Singhvi Declaration, para.99). ICJ is seriously concerned about the minister's proposal "to change the disciplinary system" because lawyers avoid disciplinary liability "for violations committed."
ICJ declares that while bearing responsibility is important to lawyers "it is the function of the profession itself to decide on such matters. Disciplinary proceedings should never be used to undermine lawyers' independence."
ICJ also reminds about the note made by the former UN Special Rapporteur on the Independence of Judges and Lawyers in his report of 2009: "… the legal profession is best placed to determine admission requirements and procedures and should thus be responsible for administering examinations and granting professional certificates. This would further help in preserving its independence and self-governance, as advised in the Basic Principles."