Uzbekistan buys Turkish armoured vehicles in order to build them
Uzbekistan intends to order ten light armoured vehicles based on EJDER 4x4 produced by the Turkish Nurol company, Uzdaily.uz informs referring to the Ministry of Defence of Uzbekistan.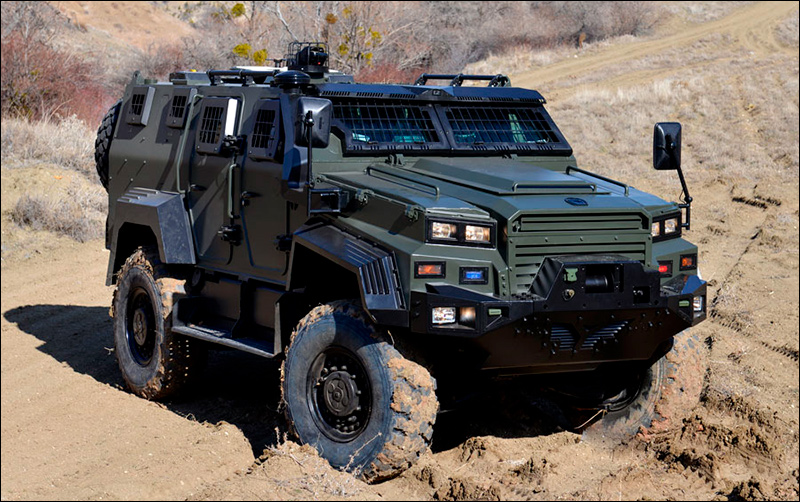 Armoured Nurol EJDER 4x4. Photo by Ejderyalcin.com

It appeared known to the public resulting from the meeting of Minister of Defence of Uzbekistan Kabul Berdiyev and his Turkish colleague Nurettin Canikli, who arrived in Tashkent for his official visit. The light armoured vehicle has already been tested in Uzbekistan conditions in June 2017. And now the parties are discussing a creation of the joint venture to build these machines in Uzbekistan with Turkish investment.
As an outcome of the meeting, the parties signed the protocol of cooperation outlining intentions to educate Uzbek military personnel in institutions of Turkey.
Uzbek minister of defence informed that relationship between two countries is improving in all spheres. On the same day, his Turkish peer discussed perspectives of military and technical cooperation between two countries with President of Uzbekistan Shavkat Mirziyoyev.
[Signing of Cooperation Protocol. Left is Minister of Defence of Turkey, right - his Uzbek colleague. Photo by Uzdaily.uz] - надпись к фотографии
In 2015, the Ministry of Defence of Uzbekistan received 328 armoured vehicles with an enhanced protection (Mine-Resistant Ambush Protected) and 20 armoured repair and recovery vehicles within the US Excess Defense Article programme allowing its partner nations to utilise excess US military equipment.
These armoured defence machines are designed to protect its passengers in the regions where improvised explosive device attacks and ambushes are possible. Its cost variates between $500,000 and $1,000,000.
Fergana News Agency