Uzbek government freed exporters from requirement to sell 25% of proceeds to state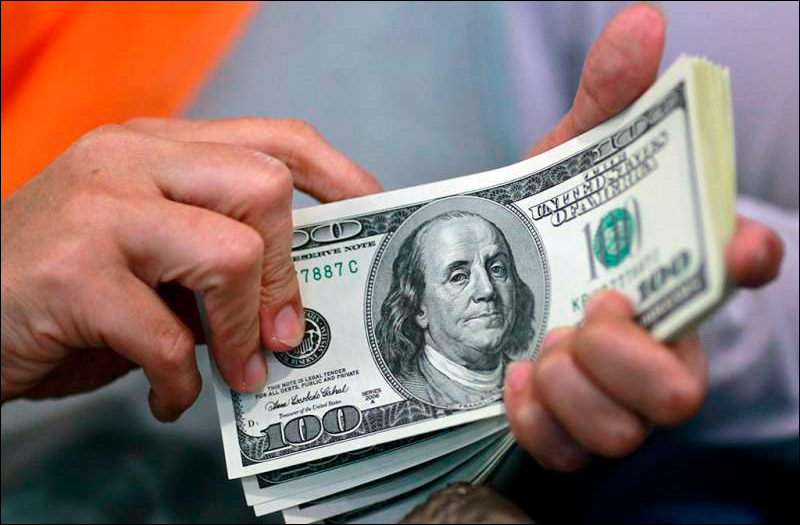 Since 1 August 2017, there will be no requirement for exporting business entities to sell 25 percent of foreign exchange earnings from exports of goods, works or services to the state. President Shavkat Mirziyoyev signed a decree abolishing the requirement on 28 July.
Earlier, in Uzbekistan there are norms for the mandatory sale of foreign exchange proceeds from the export of goods and services: exporters are required to sell a certain part of the currency proceeds at the exchange rate established by the central bank to commercial banks.
Previously, the mandatory sales volume of foreign exchange earnings was 50 percent. Since 20 September 2016, it has been reduced to 25 percent for enterprises and organisations exporting fruits, vegetables, grapes and melons. From 1 February 2017, the volume was reduced to 25 percent and for exporters of other goods, with the exception of 16 items: wheat, sulphur, natural gas, uranium, polyethylene, polypropylene, ferrous metals, hydrogen, inert gases, base metals and so on. Exporters of these goods and services need to sell 50 percent of foreign exchange earnings.
At the same time, according to the government decree "On measures for further development and strengthening of the OTC foreign exchange market," all the proceeds of enterprises in foreign currency coming from exports of cotton fibre is subject to a mandatory sale to the Central Bank.
Funds purchased by the Central Bank as a procedure of compulsory sales of foreign currency proceeds by enterprises are credited to the Central Bank's currency reserves, recorded on its balance sheet and spent on stabilising the national currency through the sale on the Uzbek Republican Currency Exchange.
Fergana News Agency