Business ombudsman will protect entrepreneurship in Uzbekistan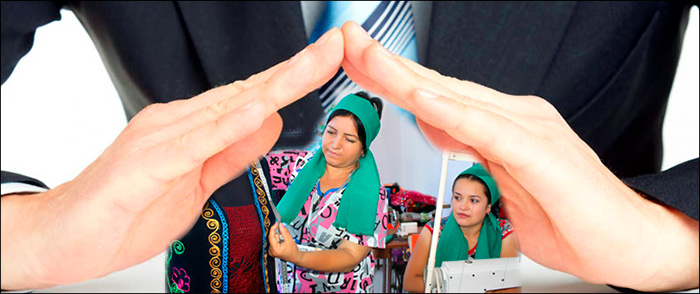 President of
Uzbekistan
appointed a business ombudsman for the first time and this post operates independently of other state authorities. Initially, an institute of business ombudsman was mentioned by the presidential decree signed on 5 October 2016 to boost entrepreneurship development in the country.
The institute, protecting legal rights and interests of entrepreneurs, had been supposed to be established by the Oliy Majlis (Parliament) of Uzbekistan, but according to another presidential decree signed on 5 May 2017 business ombudsman is appointed or dismissed by the president and reports to him.
Dilmurod Kasimov, previously served as a deputy prosecutor of Samarkand province, as an ombudsman will participate in entrepreneurship development, oversee guarantees of legal rights and interests of business entities, prevent unfounded interference of state authorities in business activity, enforcement of legal mechanisms of private property inviolability etc.
Rights of businessmen have been constantly jeopardised and violated in Uzbekistan. A business community in Uzbekistan is concerned about how to survive preventing collision with corrupt officials and racket, the pressure imposed by the state and regulating authorities, not always busy with their direct duties.
Fergana News Agency