Russian Presidential Council for Civil Society and Human Rights: deportation of journalist contravenes Constitution and international law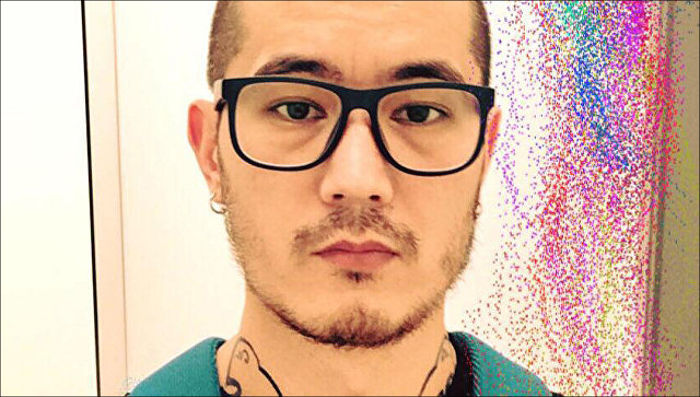 Ali Feruz
The Council for Civil Society and Human Rights under the President of Russia made a statement about the deportation of the Novaya Gazeta journalist Ali Feruz to
Uzbekistan
contravenes the Russian Constitution as soon as all of his relatives, including his brother, sister and mother, are the citizens of the Russian Federation.
"The Council has already been dealing with the arranging of the legal status of Ali Feruz for more than one month and intends to make all possible efforts to a successful solution of this problem. The CHR [Council] recognise all family members of the journalists are citizens of the Russian Federation, and therefore his deportation out of the country would contravene the requirements of the Article 38 of the Constitution of RF [Russian Federation] and Article 8 of the European Convention on Human Rights," the website of the Council informs.
The Kremlin spokesperson Dmitry Peskov commented, "we have information about this issue, but, let's put it this way - the situation is very difficult and a number of factors prevent us from turning a blind eye to the violations that have occurred."
"The Presidential Council for Civil Society and Human Rights is a consultative body established to assist the President in the exercise of his constitutional responsibilities to guarantee and protect human rights and freedoms, keep the President informed on the situation in this area, facilitate development of civil society institutions in Russia, and draft proposals for the President on matters within its mandate," the Kremlin website informs.
Ali Feruz (Hudoberdi Nurmatov) was born in Russia, he worked as a journalist in Uzbekistan and its citizen, but was forced to leave the country because of the pressure imposed by the special services. He applied for asylum in Russia because he lost his passport, but when denied the application he was detained by the migration authorities for deportation to Uzbekistan.
Ali Feruz faces persecution and punishment for his journalist activity and sexual identity if he is deported back to Uzbekistan. Moreover, a diplomatic representative of one of the European country requested the Russian authorities to "legalise" Ali Feruz (which would mean to give him a travel document) to accept him, but the Russian migration authority denied such an action.
Fergana News Agency