Uzbek president criticised prosecutors calling them 'biggest thieves'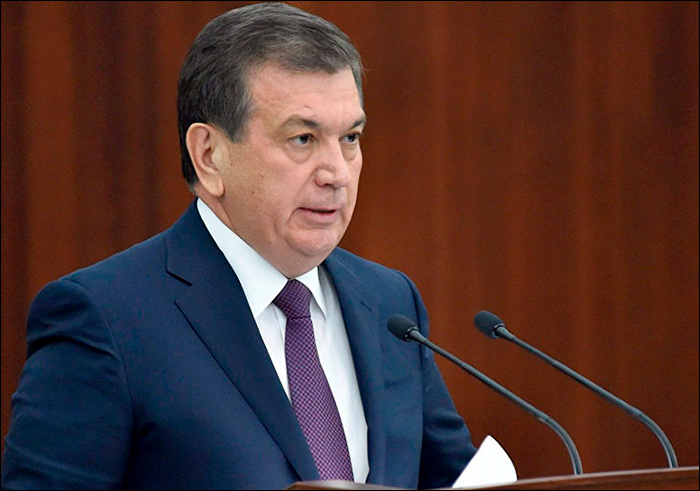 During the video conference meeting on 2 August, Uzbek President Shavkat Mirziyoyev attacked the prosecutors with criticism, saying that they are the "biggest thieves" and he will fire all those who stayed after the "former thievish system."
"I, excuse me, of course, do not like prosecutors very much. I speak about it openly. If you ask why I will answer. I was hokim (head of administration) of the district, hokim of the province, and I know how they behave unscrupulously." Ozodlik Radio (Uzbek service of Radio Liberty) quotes the president.
Mirziyoyev promised to clean the prosecution service of dishonest people. He said that some prosecutors do not even know how to correctly write their names, and drew attention to the prosecutor's mansions.
"Look at their homes, the cars they are driving. Did they invent an atomic reactor? One or two fools do not even know how to write their last name correctly," President Mirziyoyev said, "Thank God, I know everything… I'll finish this problem."
It should be noted that the "former thievish system" was formed under President Islam Karimov and Shavkat Mirziyoyev led his government for the last 13 years.
Fergana News Agency