Uzbekistan draws $ 1.5 billion loans from China and Russia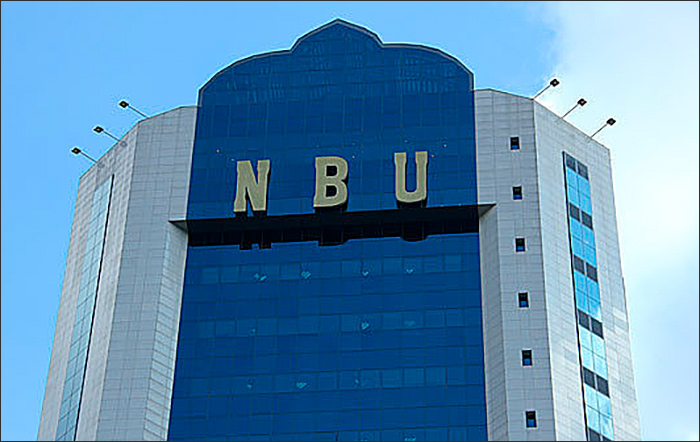 The National Bank for Foreign Economic Activity of Uzbekistan (NBU) will draw credit lines worth $ 1.5 billion, including $ 1 billion from Russia and $ 500 million from China. NBU representatives reported about it on 9 August at a round table describing opportunities to attract foreign credit lines to the representatives of the national business, Uzbekistan24.Uz news agency reports.
In particular, NBU has signed a cooperation agreement with the Russian Bank for Development and Foreign Economic Affairs (Vnesheconombank) for $ 500 million, which will fund investment projects, including projects to create infrastructure facilities, industry and others. The interest rate will be 5-7 percent depending on the business project; the loan issued for 15 years.
The Russian Gazprombank signed an agreement worth $ 500 million to co-finance investment projects in Uzbekistan. The loan will cover seven years with an interest rate of 6-8 percent depending on the business project.
NBU agreed with the Development Bank of China to draw $ 500 million to finance import contracts for the supply of equipment, technologies and services. At the same time, the whole amount will fund one project, in which the Chinese component of goods and services should be at least 50 percent.
Fergana News Agency