Uzbekistan simplifies withdrawing citizenship procedure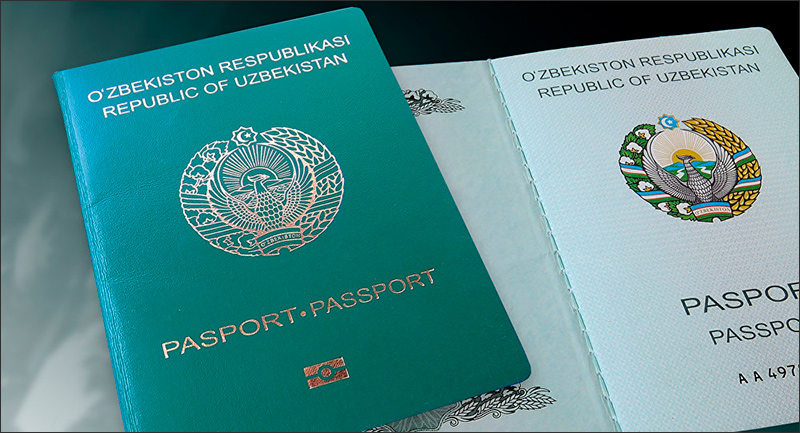 The draft decision of President
Shavkat Mirziyoyev
simplifying the process for issuing citizenship is ready and is discussed by the government agencies, the press service of the Uzbek Foreign Ministry said on 8 August.
Securing the citizenship of Uzbekistan is a very painful procedure for many citizens of this republic who have left for permanent residence in other countries, but do not want to lose touch with their homeland. There are many stories on emigrant forums about how people try to solve this problem and few people succeed. Many try to keep within the Uzbek law, but the trouble is that law-abiding is not a characteristic feature of Uzbek immigration officials.
For example, Article 40 of the law "On Citizenship of the Republic of Uzbekistan" states that "the period for considering applications or submissions on citizenship issues should not exceed one year." However, in reality, people have to wait for a decision for several years. It seems nobody carries responsibility for the violation of the timing.
Interested citizens asked to simplify the procedure for issuing citizenship to a "virtual office," which Shavkat Mirziyoyev opened, becoming the acting president of Uzbekistan.
After 17 March 2017 Mirziyoyev signed Decree No. 4990, consulates of Uzbekistan began to accept documents, registering a loss of Uzbek citizenship more often. This way can be the advantage for those who, having travelled to a permanent residence abroad, did not appear at consular registrar for five years. At the same time, you can find stories of people on the forums, who did not deal with the registration of loss of citizenship, Uzbek officials did everything for them. What explains this selectivity?
A couple of years ago, Uzbek diplomatic missions published lists of people who are subject to deprivation of Uzbek citizenship because they did not appear to pass a consular registration for five years without valid reasons. Judging by the report of the Uzbek consulate in Bangkok, these lists are periodically updated.
The procedure for getting out of citizenship is a little more complicated than the registration of loss, and it is still unknown how much the Uzbek authorities want to simplify it.
Fergana News Agency