US Dollar fell on Uzbek black market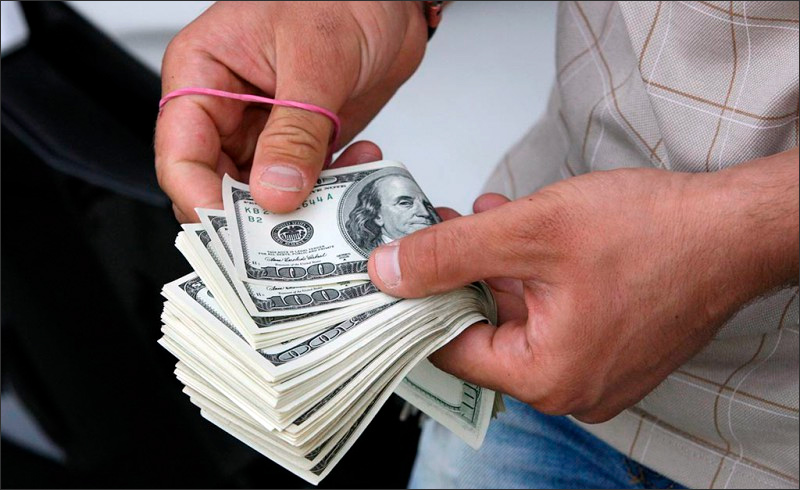 During the period from 1 August to 14 August, the US dollar rate on the black market of
Uzbekistan
collapsed by more than 10 percent. On the first day of August, it was, on average, 8,325 soms for $ 1, two weeks later - 7,450.
The reason for the fall is linked with the introduction of currency conversion for individuals at a market rate expected in September.
Earlier, on 30 June, the government of Uzbekistan issued a decree "to create the necessary conditions for the effective functioning of the domestic foreign exchange market." The document gave Uzbek banks the right to sell foreign currency to legal entities at a market rate.
It is noteworthy that official Uzbek media, for example, Uzbekistan Today, even though referring to another source, began to write about the situation on the currency black market.
The official dollar exchange rate is 4,126.45 soms.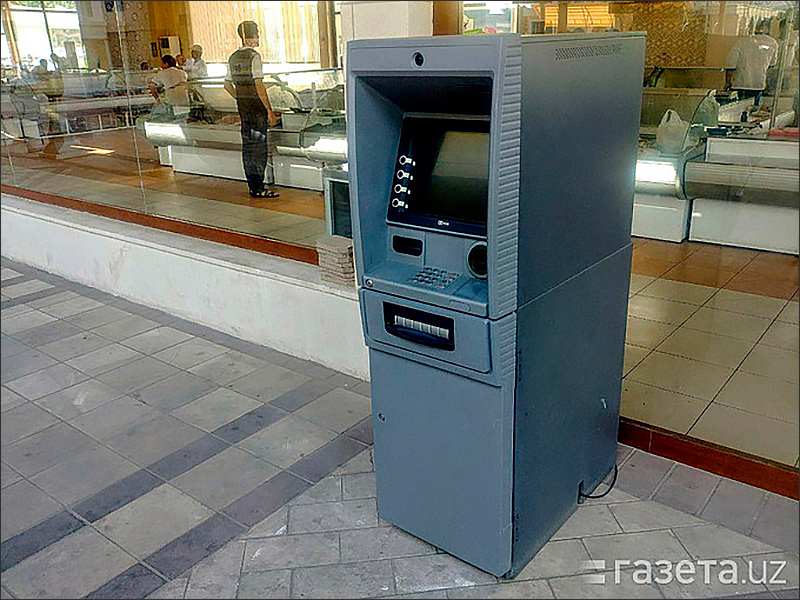 ATM in Tashkent

Meanwhile, ATMs are being installed in the markets of Tashkent, where cash can be withdrawn from 14 August. As Gazeta.Uz reports, while "Halk Bank" ("Narodny Bank") installed three ATMs in the Uzbek capital: in Alay, Yunusabad and Kuilyuk markets. The maximum amount that can be withdrawn will be 100,000 soms ($ 13.4 at the black market rate) from one card per day.