Uzbek airlines will not fly to Kiev or Crimea yet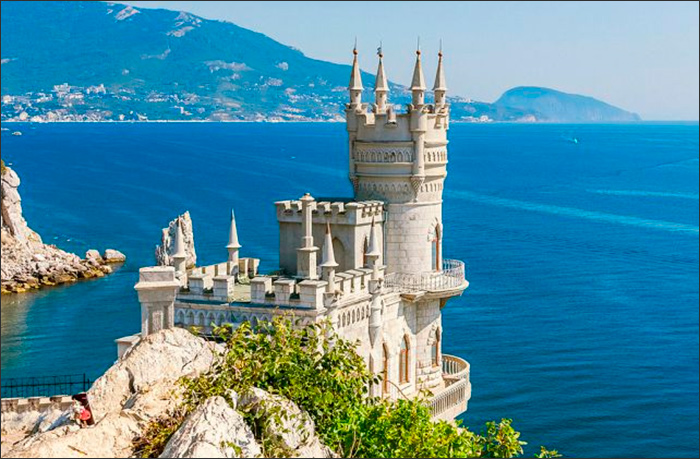 The national
Uzbekistan
Airways company (NAC) will not establish air communication with the cities of the Crimea until the European Organisation for the Safety of Air Navigation (Eurocontrol) regulates the issue with the airspace of the peninsula. The Director General of the NAC, Valeriy Tyan, has stated about it to the "Podrobno.Uz" news agency .
"Until Eurocontrol recognises the legality of Russia to work in the airspace of Crimea, if we fly to Crimea without Ukraine's permission, we would immediately fly under sanctions, that is, all of Europe would be closed to us," Tian explained.
According to him, after joining Crimea to Russia, the NAC lost five flights to Simferopol: Ukraine did not allow to fly to this city, considering the current administration of the Simferopol airport unlawful.
At the same time, according to Tyan, the issue of the resumption of flights Tashkent-Kiev has not yet been settled with the Ukrainian authorities. The last flight on this route took place in May 2015. After that, the NAC announced the cancellation of flights due to the lack of agreements between the aviation authorities of Uzbekistan and Ukraine regarding the operation of contractual airlines.
In the meantime, it became known that the government of Uzbekistan is preparing a resolution that will allow abandoning the practice of selling tickets to citizens of the republic for foreign currency. Earlier, the authorities have allowed the NAC from 15 July 2013 to sell air tickets for international flights for foreign currency.