Uzbekistan: Ministry of Economy names systemic problems of Uzbek entrepreneurs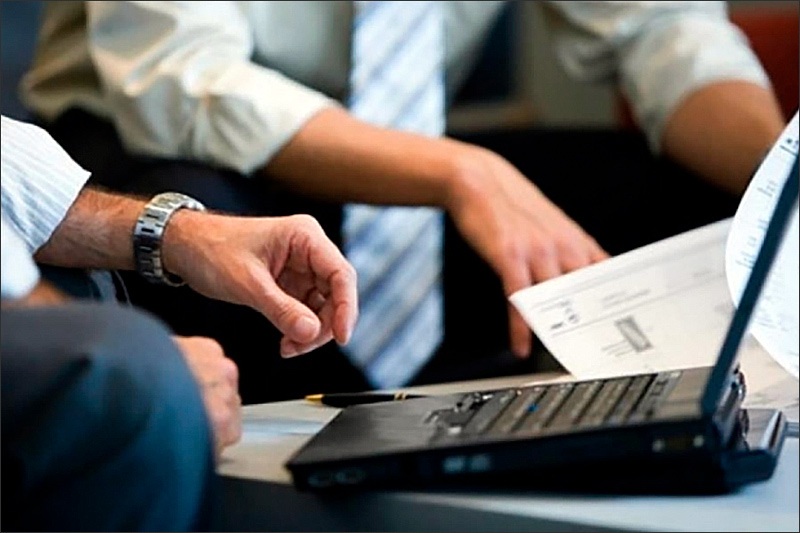 The Ministry of Economy of Uzbekistan in its draft presidential decree "On Measures for Cardinal Improvement of the System for Supporting Business Development and Improving Business Conditions" recognises eight systemic problems of entrepreneurs.
Firstly, the legislative definition and the current classification of business entities do not meet international requirements and criteria;
Secondly, the current taxation system does not stimulate small businesses to expand and grow due to the sharp differentiation of the tax burden between small business entities and large enterprises, and the selective approach to granting tax benefits limits the attraction of foreign investments and modern technologies;
Thirdly, a large number of obsolete and inadequate licensing procedures in the sphere of entrepreneurial activity remains, and market mechanisms do not replace archaic methods of state regulation. It is necessary to transfer certain state functions to public control institutions and civil society, to introduce the principles of public-private partnership for certain state and control functions;
Fourthly, entrepreneurs still face unreasonable delaying procedures on the part of certain authorised state bodies when issuing licenses, permits, and public services;
Fifthly, a significant number of inspection and supervisory functions of state bodies remain, the practice of conducting illegal inspections of business entities still exists, measures to prevent offences are, in most cases, carried out formally and inadequately;
Sixth, while growing business entities face excessive limits and lack of transparency while using land for business, and it requires further improvement of the procedures for connecting business entities to engineering and communications networks and their reliable production infrastructure;
Seventh, business entities have limited access to material and raw materials resources, primarily highly liquid ones and, they need to expand market mechanisms for access to major commodity and raw materials markets;
Eighth, the relationship between business entities with banking and financial institutions, insurance, valuation, real estate, consulting organisations and other entities of market infrastructure requires a radical improvement by introducing modern market mechanisms.
To accelerate the development of business, as well as to improve the investment and business climate, the following principles should guide the relationship of entrepreneurs with government agencies at all levels, law enforcement and supervisory bodies, commercial banks:
1. The principle of priority of competition ("yellow pages rule"), which bans a state enterprise owned by the states with a more than fifty percent of shares (shares in the authorised capital), and its affiliated person who will operate in Uzbekistan if it leads to restriction of competition;
2. The "one in-two out" principle, according to which the state and local authorities should reduce possible costs while initiating a new regulating act by abolishing two other already existing laws;
3. The "guillotine method" according to which regulations that do not correspond to the legislation that has a higher force, automatically cease to be effective after six months from the date of its entry into force if they have norms that contradict specific enforcement mechanisms and worsens the conditions for doing business situation;
4. The "silence is consent" principle considers as agreed issues requiring coordination with authorised bodies with no conclusions or participation in the work of the relevant commissions. At the same time, responsibility for the issues falling within the competence of these bodies rests with their leaders;
5. The principle of joint liability, according to which the authorities are jointly liable in the event of circumstances that entail violations of the law during the issuance of licenses and permits when the business entities abide by the law;
6. The principle of priority of entrepreneurs' rights, by which an interpretation of all irremovable contradictions and ambiguities of legislation arising in connection with the business activity favours the business entity.
Fergana News Agency