Kazakhstan: Prosecutor General withdraws his second retaliation against journalist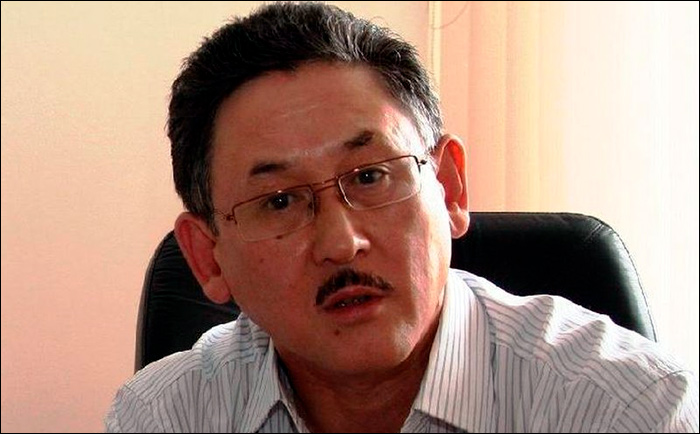 On 25 August, after the media spread the news about the date for a new trial against the former editor-in-chief of the Central Asia Monitor newspaper and director of the Internet Radiotochka portal Bigeldy Gabdullin, the Supreme Court of Kazakhstan announced that the Prosecutor General withdraws his motion.
The Prosecutor General Zhakip Asanov protested to the Supreme Court on 11 August against "too soft" verdict over Gabdullin which is five years of restriction of freedom and prohibition to occupy executive positions. He demanded seven years of imprisonment with confiscation of property in his appeal. The new trial would have begun on 29 August in Astana.
Gabdullin asked by Ratel.kz news website to comment this decision, advised the journalist to turn to the Prosecutor General's Office. Nevertheless, he confirmed that his decision to leave journalism sounded the day before remains in force.
The law enforcement authorities detained Gabdullin on 15 November 2016 on charges of extortion. He, allegedly, published critical materials forcing the heads of state bodies to recognise his publications as winning state tenders covering the work of national agencies in the proper perspective.
The state prosecutor said that Bigeldy Gabdullin received more than 22 million tenges (about $ 68,000 at the rate at that time) from the administrations of Astana, Zhambyl and East Kazakhstan regions, as well as the Ministry of Energy in this plot.
In court, the editor pleaded guilty and fully compensated the damage. In January 2017, the court sentenced Bigeldy Gabdullin to five years of restriction of liberty without confiscation of property and with the prohibition to occupy executive positions.
Gabdulin himself said on 23 August: "The violations of journalism standards that I have admitted do not allow me to continue my journalistic and publishing activities. It is my deeply conscious decision. It is dictated by the fact that I have weighed all these circumstances."
He explained that "there are no political reasons behind this decision. I was and remain a strong supporter of the President of the Republic of Kazakhstan N.Nazarbayev, the policy he pursues to improve the life of the people of Kazakhstan. Yes, I was, and I am a firm adherent of the political line of the President of the RK, as I have more than once convinced myself that it is the only correct one in the conditions of Kazakhstan. Any person makes mistakes. And I think it's important to be aware of them in time and get the right lessons."
Fergana News Agency