Uzbekistan President unexpectedly dismissed his press secretary and head of National TV and Radio Company
On 29 August, Fergana learned from its sources that Uzbek President Shavkat Mirziyoyev dismissed two high-profile officials responsible for the country's state information space.
The first was Asadjon Khodjaev, the head of the presidential press service, who served more than five months in this position.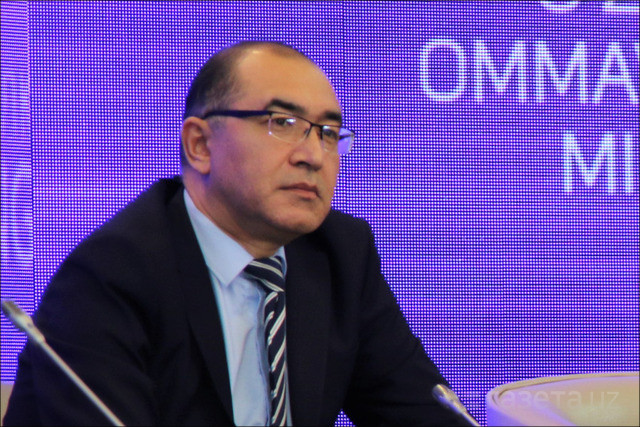 Asadjon Khodjaev. Photo © Gazeta.Uz

At the same time, Babur Alikhanov, Chair of the national TV and Radio Company (NTRK) of Uzbekistan, left his post. Alikhanov is already the third head of the NTRK who has lost his post recently. Before him, Khurshid Mirzahidov and Alisher Khadjayev occupied this role.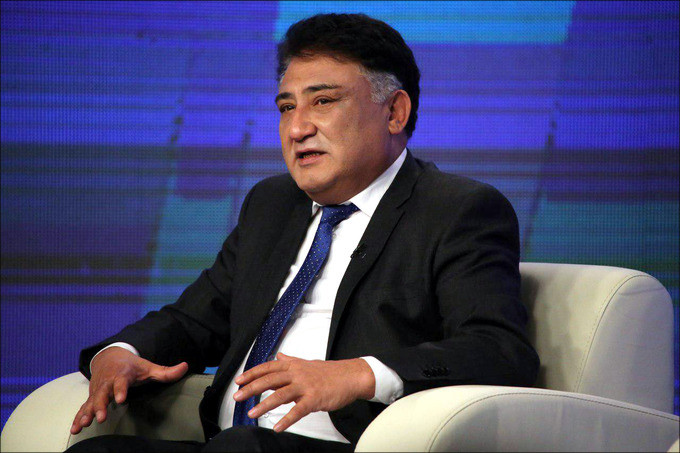 Babur Alikhanov. Photo © Gazeta.Uz

According to Fergana sources, the reason for the resignation of the two leaders was the "inadequate," according to the president of the country Shavkat Mirziyoyev, coverage of the international music festival Shark Taronalari, which is taking place these days in Samarkand. The head of state was for some reason dissatisfied with the way TV programmes presented the festival.
Officially, there is still no announcements of the resignations.
Also, judging by the recording of the last broadcast within the International Press Club, posted on its official channel in Youtube, the head of the press club Sherzod Kudratkhodzhayev no longer moderates the discussion. Earlier, Fergana reported about his conflict with Prime Minister Abdullah Aripov.
Fergana News Agency