Kyrgyzstan vs Myanmar football match cancelled due to "danger of terrorist attack"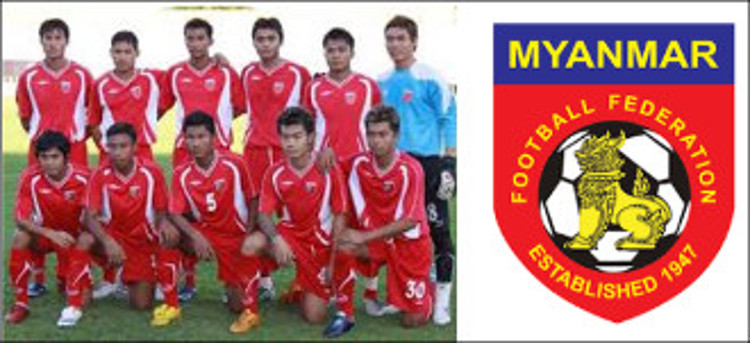 Prime Minister of
Kyrgyzstan
, Sapar Isakov, cancelled a qualifying round for the Asian Cup-2019 Kyrgyzstan vs
Myanmar
football game, Bishkek planned to host on 5 September.
The decision "ensures security, in connection with the current difficult situation in Myanmar and a great public resonance of the issue, as well as due to the increased terrorist threat and the prevention of mass riots based on inter-religious hostility," the Kyrgyz government said in a press release.
According to the president of the Football Federation of Kyrgyzstan Semetey Sultanov, his organisation fully supports this decision, Kaktus.media reports.
"Now there is a danger of a terrorist attack, and for us, the most important thing is to prevent riots, and, the more so, victims," ​​Sultanov said. Who, in his opinion, a terrorist act could target, he said nothing.
Currently, Football Federation of the Kyrgyz Republic is negotiating with Myanmar and FIFA to postpone the date of the match. The team of Kyrgyzstan expects a technical defeat as a minimum sanction.
"We understand that the game with Myanmar will not be held in Central Asia. Perhaps in another country, where religious issues will not be affected, in general, in a neutral territory. This issue will be resolved through negotiations with Myanmar. Everyone who bought tickets can apply to the Football Federation, where their money will be reimbursed," Sultanov said.
Myanmar (formerly Burma), a state in Southeast Asia, is the epicentre of contradictory news about the violence of the Buddhist majority against the minority - the Muslim people of Rohingya. International observers speak of the genocide of Rohingya and that regular Myanmar troops participate in the murders of Muslims.
According to the government media of Myanmar, on 25 August hundreds of militants of the movement "Arakan Rohingya Salvation Army," which the authorities of the republic consider a terrorist organisation, have attacked police stations.
Last Sunday, more than 1,500 Muslims, mostly from the Caucasus, held a rally in Moscow - in front of the Embassy of Myanmar. The participants chanted "Allah Akbar" and "Buddhists are terrorists."