Kazakh ex-premier released from prison
Former Prime Minister of Kazakhstan Serik Akhmetov was released today, 21 September, from the prison in Karabas settlement of the Karaganda region, where he served a sentence for corruption charges, Sputnik-Kazakhstan reports from the scene. A restriction of freedom for an ex-official replaced the imprisonment. "Thank you all for your attention. I'll go home to rest," said Akhmetov leaving the prison.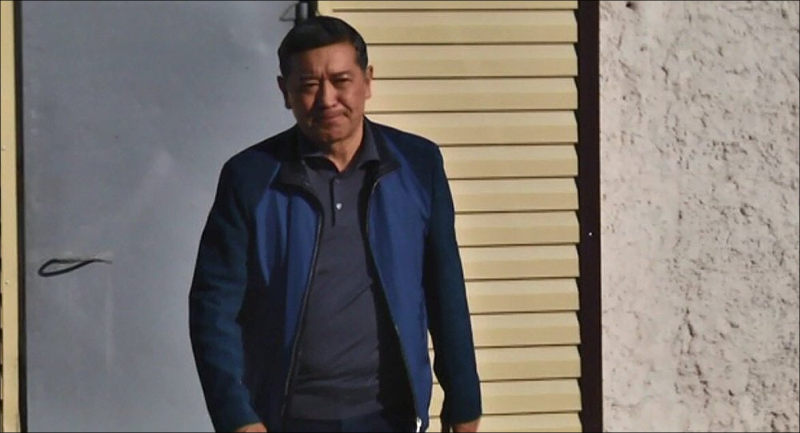 Serik Akhmetov left the prison

On 11 December 2015, the court sentenced Serik Akhmetov to ten years in prison with confiscation of his property. Along with him, about 20 former high-ranking officials and heads of commercial entities received various terms. The prosecution charged Akhmetov with committing six corruption crimes, including taking an exceptionally significant amount of bribe, embezzling budgetary funds on a large scale, abusing official powers and illegally participating in entrepreneurial activities. At the same time, Akhmetov did not admit his guilt in causing damage to the state.
Serik Akhmetov held the post of prime minister of Kazakhstan from 2012 to 2014, then headed the Ministry of Defence leaving after a while my himself. He was arrested in November 2014.