Uzbek dissident writer detained at Tashkent airport immediately after his voluntary return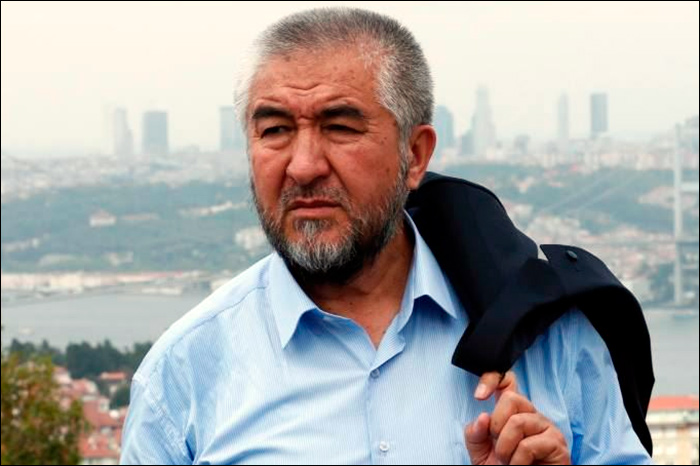 Nurullo Muhammad Raufhon
Officers of the Interior Ministry in Tashkent arrested Uzbek dissident writer Nurullo Muhammad Raufhon (Nurullo Otakhanov) today after his return from Turkey, where he lived in exile for the past two years. Law enforcement officers detained a dissident writer right at the airport, handcuffed him and drove him to the station, Reuters reports citing Raufhon's wife, Gulnara Otakhanova.
The reason for the detention of writer-dissident Nurullo Muhammad Raufhon at the airport of Tashkent on 27 September became the books and CDs with materials banned in Uzbekistan found in his luggage. The law enforcement official informed the wife of the writer Gulnora Otakhanova about it, the source of Fergana News in Uzbekistan reports.
Raufhon risks a criminal charge under Article 244-1 ("Making or distributing materials that threaten public security and public order") of the Uzbek Criminal Code; the punishment can range from a large fine to imprisonment for up to eight years.
Raufhon flew from Istanbul to Tashkent. The writer decided to return to Uzbekistan in response to the invitation of President Shavkat Mirziyoyev, who recently, in New York, called on compatriots living abroad to return to their homeland. Nurullo Muhammad Raufhon is the first Uzbek dissident who decided to go back to Uzbekistan after this presidential statement.
Fergana News Agency