Uzbekistan and the United States agreed on supply of uranium worth $ 300 million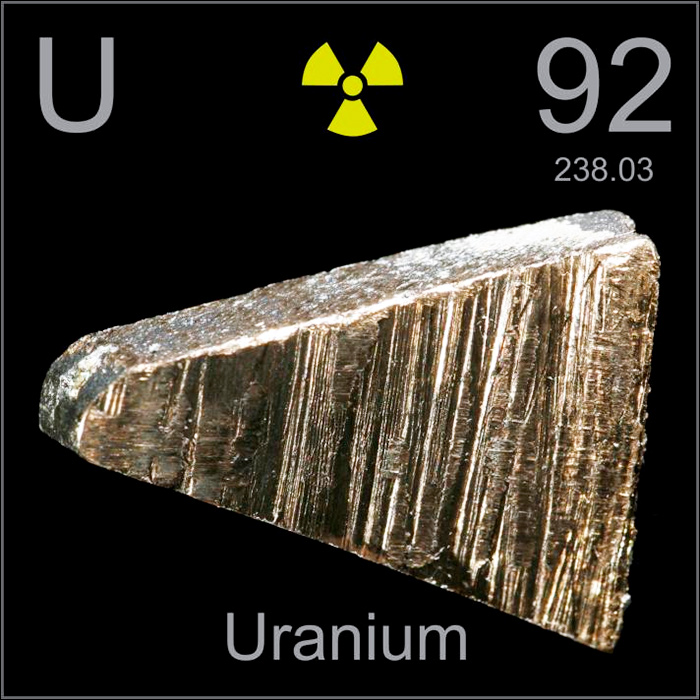 Uzbekistan has concluded a seven-year contract with the United States for the supply of uranium; its value exceeds $ 300 million, Sputnik news agency reports citing the Minister for Foreign Trade of Uzbekistan Elyor Ganiev.
"The contract is a long-term. It is very important and essential. It is not a one-time contract and designed for seven years. The total value of the contract exceeds $ 300 million. As for the prices, there are relevant rates, and we will work according to these rates. At the same time, we can say that the agreement is signed on very favourable terms, much more profitable than signed by some countries that supply uranium concentrate," Ganiev said. It is not reported about when and where this statement was made, and the website of the Ministry of Foreign Trade of Uzbekistan is silent on this matter.
According to the State Committee for Geology of Uzbekistan, the republic is among the world's top ten countries having uranium reserves and production; it is the second largest uranium reserve among the former Soviet states. According to the International Atomic Energy Agency, Uzbekistan ranked as the seventh in the world for uranium reserves and the fifth for its production. According to the Foreign Policy, uranium reserves in Uzbekistan are 96,000 tons or slightly more than 2 percent of the world's proven reserves. Total resources are estimated at 137-185 thousand tons. The Navoi Mining and Metallurgical plant is a monopoly for uranium mining, which is the eighth largest company in the world regarding production. Since Uzbekistan does not have its nuclear industry, it supplies all produced low-enriched uranium for export.
In 1992, the United States facilitated the conclusion of a monopoly contract for the purchase of Uzbek raw materials by the American company Nukem Inc., and subsequently, the company bought up 50 to 100 percent of the annual uranium produced by the Uzbek enterprise. In May 2008, Uzbekistan signed an agreement with the Republic of Korea to supply 2,600 tons of uranium to this country from 2010 to 2016 for a total of about $ 400 million. In February 2011, Japanese Itochu and the Uzbek company signed a ten-year contract for the purchase and sale of uranium concentrate. In parallel, Uzbekistan sold this metal to Americans, who, according to the US Energy Information Administration, produce about 11 percent of the required uranium, the remaining 89 percent are of foreign origin. In particular, in 2016, out of the demanded 50.6 million pounds of uranium the US received 38 percent from Kazakhstan, Russia and Uzbekistan.
Fergana News Agency