Ex-Im Bank of USA returns to Uzbekistan after 13-years break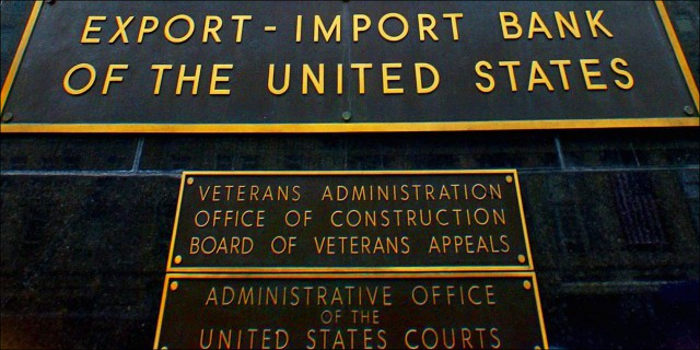 The Export-Import Bank of the United States is renewing its cooperation with Uzbekistan after a 13-years interval, Sukhrob Kholmuradov, Chairman of the Board of the National Bank for Foreign Economic Affairs of Uzbekistan, said today.
"We held negotiations with the Ex-Im Bank of the United States. It is a fairly influential international financial institution. In the course of our talks, they gave a very high appraisal to the ongoing reforms. We reached agreement on the resumption of relations," Kholmuradov said at an International Press Club meeting.
The talks about the bank resuming activity were a part of the President Shavkat Mirziyoyev's recent visit to the United States, Podrobno.uz reports. According to Kholmuradov, the US bank in its official letter informed that it is ready to cooperate in financing projects - it can lend to Uzbekistan when buying Boeing aircraft and other technological equipment.
The head of the National Bank also told journalists about the signing of a memorandum between the Ministry of Justice of Uzbekistan and White & Case, one of the largest law firms in the United States. "With the support of the National Bank in Tashkent, a professional development centre will operate for lawyers of the Ministry of Justice and other departments. It will train professional lawyers who will participate in international litigation. All these agreements will lead to a significant improvement in relations between Uzbekistan and the United States," he added.
Until 2005, Ex-Im Bank was one of the main creditors of Uzbekistan. Earlier, the bank financed the implementation of 44 joint projects in the country worth $ 1.5 billion.
Fergana News Agency