Uzbekistan Journalist disappeared in broad daylight in Tashkent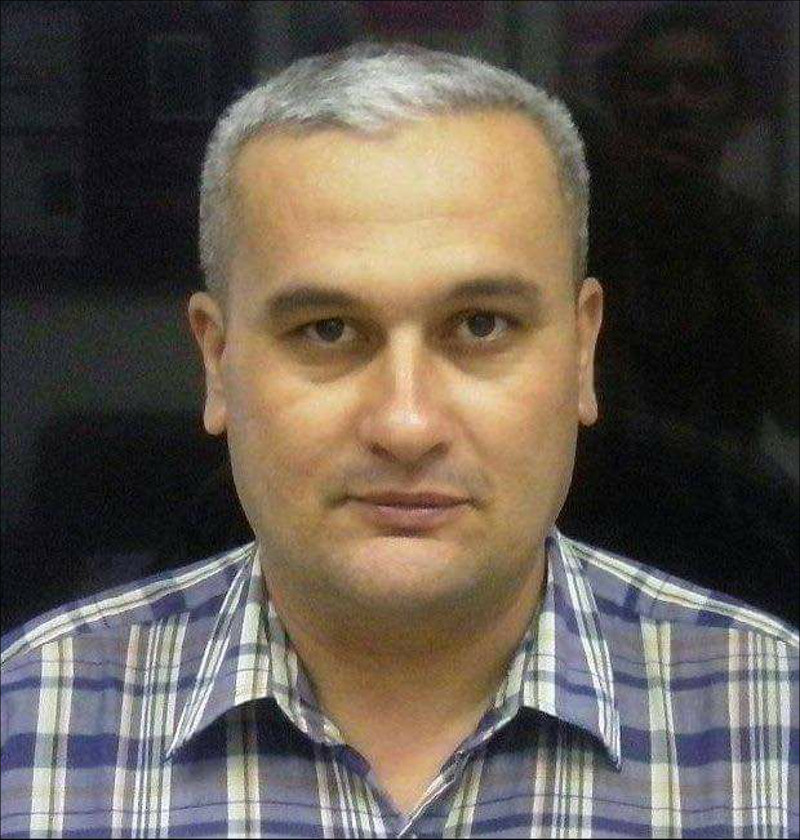 Bobomurod Abdullayev. Photos from the personal page of a journalist on Facebook
As it became known to «Fergana», a well-known journalist, sports analyst Bobomurod Abdullayev disappeared in Tashkent.
A journalist who at various times collaborated with the Uzbek service of Radio Free Europe, the news agency Turkiston Press and the British Institute for War and Peace Reporting (IWPR), disappeared without a trace on the afternoon of September 27.
Currently Bobomurod's relatives do not even guess where he can be. His wife intends to seek help from law enforcement. According to the head of the Association «Human Rights in Central Asia» (AHRCA), Nadezhda Atayeva, recently Abdullaev noticed the shadowing.
Fergana News Agency