Almost fifty of medical institutions for sale in Uzbekistan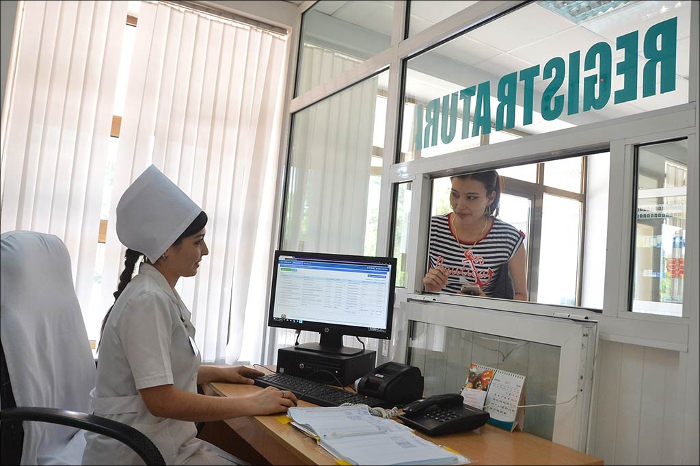 In
Uzbekistan
, the privatisation of state-owned assets in the health sector has started. The list of medical establishments approved by the president's decree for auction includes 48 objects. About 90 percent of them are state dental surgeries, according to Sputnik news agency. The largest number of entities offered for sale are in Kashkadarya (12 objects) and Bukhara (11 objects) regions.
Public health facilities that operate inefficiently are subject to privatisation. According to the authorities, it will be a good incentive for the further development of private medicine creating opportunities for modern medical services in the future.
One of the conditions for the privatisation of medical institutions is the preservation of the type of their activities for ten years, as well as the jobs. The State Committee on Competition together with the Ministry of Health of Uzbekistan will ensure meeting these requirements. In case of equal bids of participants on the terms of bidding, preference in the privatisation process will favour the participant - a member of the labour collective of the privatised medical institution, the portal "Norma.Uz" writes.
Over the past six years, the number of private medical organisations in Uzbekistan has doubled and reached 3,500 with their high-tech medical equipment upgrade. Most of them work in the field of dentistry, laboratory diagnostics, therapy, physiotherapy and neurology.
In April of this year, President Shavkat Mirziyoyev allowed private medical clinics to provide almost all types of medical services. Earlier, out of 177 types of medical activity, only 50 were open for private surgeries, while the rest remained restricted.
Meanwhile, the share of free medical care provided in Uzbekistan is declining. The Ministry of Health asserts that an increase in the volume of paid aid will contribute to the further development of the system of medical institutions in general - by recruiting an additional number of specialists and increasing the salaries of certain categories of employees.