Uzbek human rights activists found teachers in cotton fields and abandoned children nearby
In Uzbekistan, contrary to the order of the government, the local authorities force teachers to collect cotton. The "Besstrashnye" ("Fearless") human rights group reports following its raid held on 3-4 October in the Tashkent region.
Members of the human right group, Malokhat Eshonkulova and Elena Urlayeva, revealed that the teachers of the Parkent district of the Tashkent region had been collecting cotton for several days in the Nizhnichirchik district (27 people in total). Teachers, with whom activists managed to talk on 3 October, reported that they were forced to work in the fields under the threat of dismissal, as well as the workers of the enterprise of electric networks and oil refineries. They said that they were poorly fed and had to live in hazardous housing with no heating, no shower, no medical care.
The activists discovered the children of the cotton pickers left unattended in one of the schools where they were housed. They arrived with their mothers from the Andijan region. The mothers had left them in the school building, while they worked in the field. Also, they found a woman with a fever lying on the floor. The human rights group intends to complain to the UN Committee on the Rights of the Child and the relevant authorities.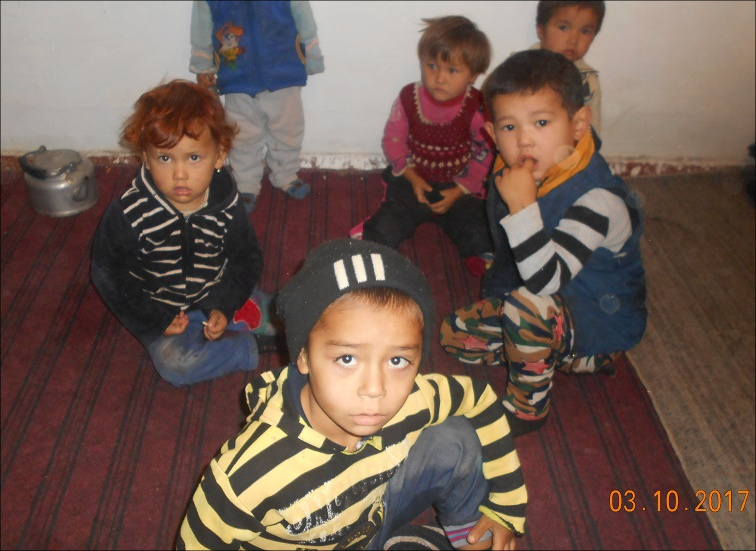 Children left unattended, while their mothers pick cotton

On 4 October, Elena Urlayeva being accompanied by photographer Timur Karpov and foreign tourists visited Bukinsky district. In particular, they planned to check a hazardous building of the former kindergarten housing the cotton pickers, whom the police previously selected out of convicted under administrative charges and caught in the streets and markets of Tashkent (about 150 people). However, the group could not enter the building guarded by the police. Those people who left the dwelling complained to Urlaeva about the lack of warm clothes and food and a mandatory rate of cotton harvest of 80 kilograms per picker.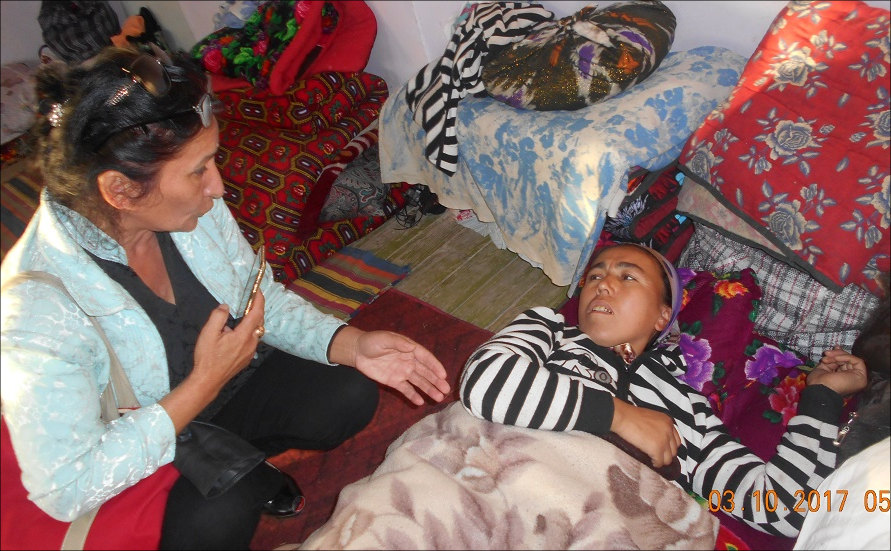 This woman is sick, she has a fever

The final point of the visit was a school in the village of Kuk Aral, where they saw miners arrived to pick cotton and housed in the sports hall. The windows of the hall had no glass and were boarded up. The school director, Kholdor Ahmadov, finding the human rights activist, called the police. As a result, Urlaeva, Karpov and tourists arrested. After a two-hour conversation, the local police released detainees and feeding them in a local cafe, guided them to the fields where young people from the Fidoyi Yoshlar organisation ("Selfless Youth") picked cotton.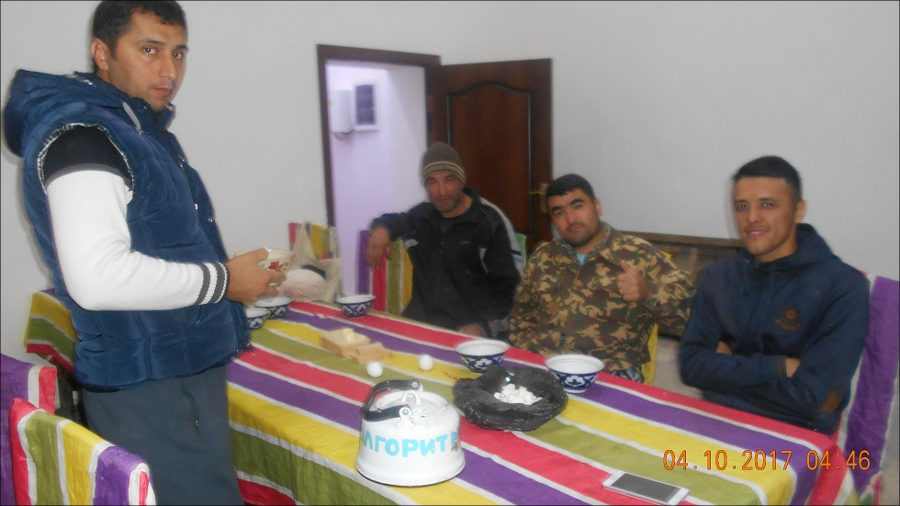 The members of the Fidoyi Yoshlar given a relatively hearty breakfast: three chicken eggs per worker

Fergana previously reported the situation with forced labour in Uzbekistan and consequences. Despite the government ban on attracting teachers, doctors and student to pick cotton, according to human rights activists, local authorities in some areas ignore it until now.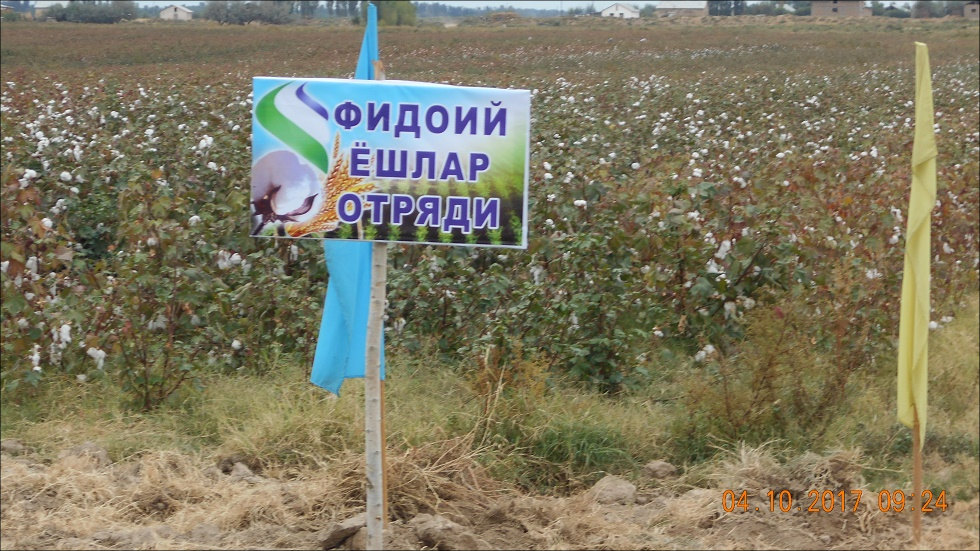 Fidoyi Yoshlar organisation is a very convenient form of forced labour. They recruit everyone, day workers, students and their teachers