Turkmenistan: A protest rally against childcare fee increase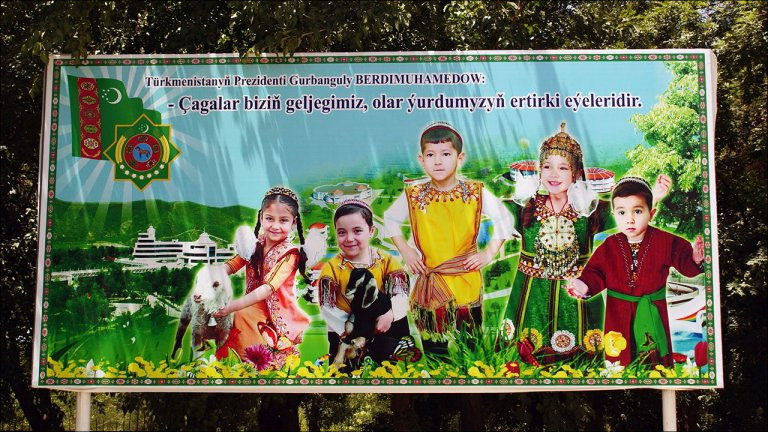 Residents of
Turkmen
city of Dashoguz went to protest on 10 October, the "Chronicle of Turkmenistan" reported. The reason was a sharp increase in childcare fees.
About 200 protesters gathered outside the city administration building. Most of them were women, while many of them came with children.
On 9 October, the authorities announced an increase in fees for childcare. Before that, the monthly fee was eight manats; now it increased tenfold to 80 manats ($ 23 at the official exchange rate or $ 11.5 at the black market rate). Most of those who went to protest, raise three or four young children. They do not have money to pay for a nursery.
Representatives of the city administration tried to calm the protesting people. They called the police, but they did not disperse the action.
According to the source, similar actions held in some other communities. A reaction of the authorities is still unknown.
Turkmenistan is experiencing the consequences of the economic crisis caused by the falling oil prices in 2014. Due to the decline in oil revenues, the government approves a deficit budget. Public sector employees face wage arrears. At the same time, prices for consumer goods are growing, and some of them are becoming scarce.
Recently, President Gurbanguly Berdimuhamedov announced the cancellation of the remaining privileges - quotas for free electricity, gas, and water. Benefits, along with previously canceled free gasoline, the government introduced under the late president Saparmurat Niyazov. Announcing their cancellation, Berdimuhamedov said that there is no need for them - allegedly due to the improvement of the economic situation and the increase of the population's incomes.