Case of Uzbek journalist Bobomurod Abdullayev: Lawyer not able to see him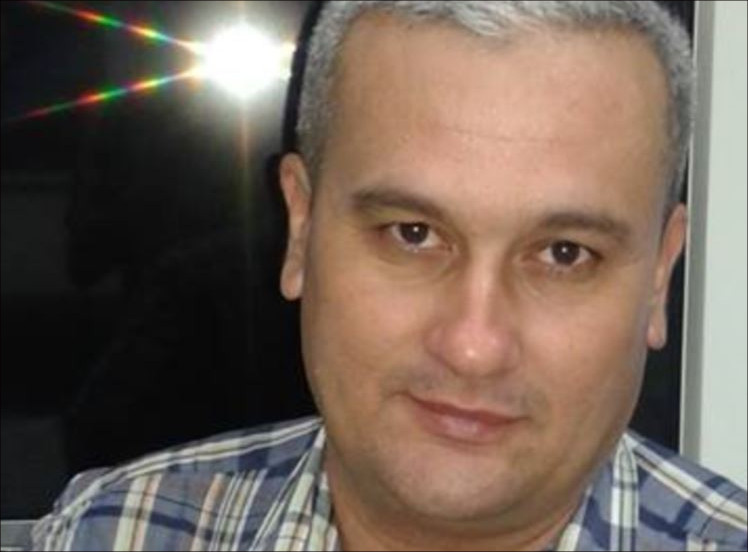 A lawyer appointed by the state to defend journalist Bobomurod Abdullayev, who was arrested on 1 October in
Uzbekistan
, is not fulfilling his duties. In particular, he is not notifying relatives of the defendant about his condition.
The chairman of the Initiative Group of Independent Human Rights Defenders of Uzbekistan Surat Ikramov, who lives in Tashkent, reported about it. He quotes the words of Bobomurod Abdullayev's mother, 69-year-old pensioner Gavharzhon Madaminova.
According to the story of Madaminova, she asked an investigator of the National Security Service custody centre named Turakulov to see her son, but received no response.
After that, on 11 October 2017, Gavharzhon met with the appointed by the state counsellor of the journalist, Sharipov Shahzod [Muradovich - father's name, which is an important detail while referring in many post-Soviet countries - note by Fergana], and asked him to report on the health of her son and protect him from beatings and torture.
However, Sharipov could not say anything particular: most likely, he did not even manage to meet with Abdullayev in the detention centre. Moreover, he told the mother of the arrested: "...even if you hire fifty lawyers, they will not be allowed to either the investigation or the court..."
It is not only the qualification of the lawyer that raises concern but also his ethic. Sharipov requested Madaminova to sign an empty blank agreement on legal services and pay him 300,000 soms. Having received the completed copy of the agreement in the chamber, Abdullayev's mother was surprised to find there another sum - 150,000 soms.
Human rights activist Surat Ikramov stresses that a state lawyer should not have asked for money from someone close to his client because it is the state that pays for his services.
Initially, soon after the arrest of Abdullayev, his wife Katya Balkhibayeva rejected the services of the well-known independent lawyer Munozhat Parpiyeva. Parpieva said she had not known the reasons for Balkhibaeva's refusal of her services. However, it is suspected that the wife of the arrested person did so under the pressure of the investigators.
According to Ikramov, at present Gavharzhon Madaminova has officially complained to the country's president Shavkat Mirziyoyev and the Prosecutor General about the situation.
Fergana News Agency