Lola Karimova and her husband threaten journalists for disclosing tax avoidance schemes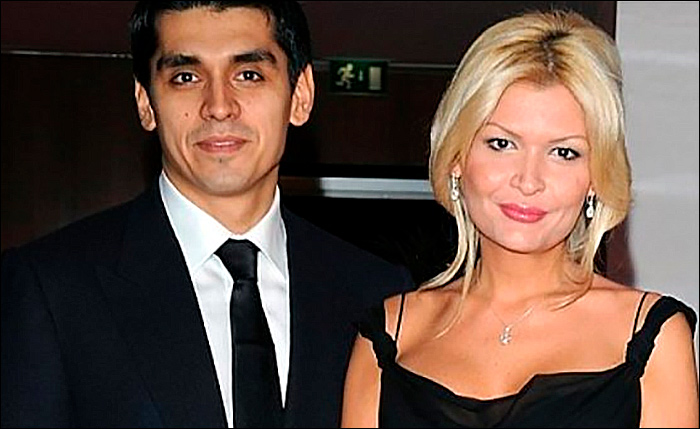 The youngest daughter of the first president of Uzbekistan Lola Karimova-Tillyaeva and her husband Timur Tillyaev (on photo) intend to sue media outlets that published their business schemes, told a lawyer of Tillyaevs Mark Raymond to Ozodlik Radio (Uzbek service of Radio Liberty).
He slams publication by Mediapart, Le Temps, and The Black Sea calling it slanderous in his letter. The lawyer also wrote that the article published by Mediapart is part of a fraudulent campaign of slander led by the former adviser of his client, which aimed to blackmail his client, to undermine the reputation of his client and his business.
Mark Raymond continued that the journalists have no evidence supporting their claims in the article, and they published deceitful information. The lawyer added that Timur Tillyaev refutes groundless accusations and is sure that the journalist in charge of writing the publication will bear the responsibility for slander.
Earlier, Fergana News reported about Mediapart, a French Internet publication, have confidential documents revealing how Lola and her husband Timur Tillyaev, using tax avoidance schemes in 2013 and 2014, accumulated 127 million dollars keeping them hidden in offshore accounts in the United Arab Emirates and Switzerland.