The profile committee of Kyrgyz parliament supports rejection of Kazakhstan's $ 100 million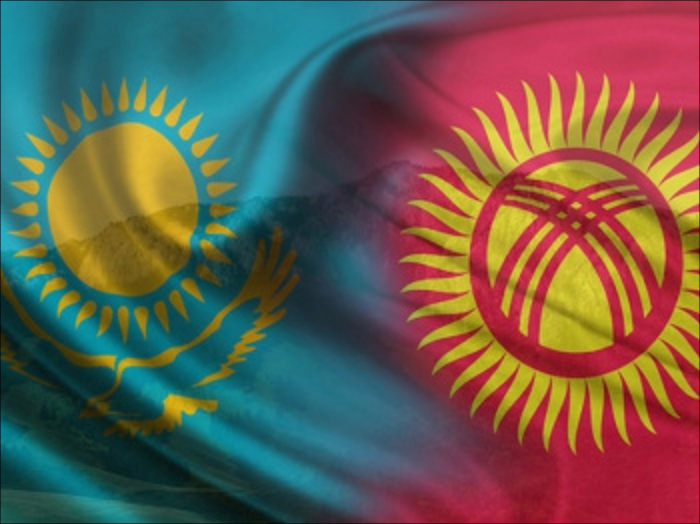 The committee on the budget and finance of the
Kyrgyz
parliament approves the denunciation of the agreement with Kazakhstan, according to which Astana was to transfer 100 million US dollars to Bishkek for adaptation to the terms of the Eurasian Economic Union (EEC), 24.kg news agency informs.
Deputy Prime Minister Duishenbek Zilaliev presented a draft bill on denunciation at the meeting of the parliament committee. "We decided to say no to these means. We no longer need them. We will look for funding sources from the budget or outside it," he said.
According to Kaktus.Media, Zilaliev also recalled that ten years ago Kyrgyzstan signed an agreement to create a Kyrgyz-Kazakh investment fund with a charter capital of $ 120 million (100 million by Kazakhstan, 20 million by Kyrgyzstan). But it has not started its work until now, so Bishkek had to independently seek funds for the construction of four new zonal and capital repairs of twelve district laboratories. Zilaliyev also promised to complete all these works by the end of the year.
The Kyrgyz government directed a draft bill to Kyrgyz parliament to denounce the agreement with Kazakhstan on 20 October. The parties signed the agreement in 2016. The assistance the accord provides intends to improve the customs infrastructure of Kyrgyzstan, as well as to bring the veterinary and phytosanitary systems of the republic into line with the standards of the EEC. The first tranche of assistance, equivalent to $ 41 million, was due last week.
According to the expert on Central Asia and political analyst Arkady Dubnov, Bishkek's initiative to abandon Astana's assistance is a "scandalous" continuation of the conflict between Kyrgyz President Almazbek Atambayev and the Kazakh leadership. However, Dubnov suggests that the passage of the bill (on the denunciation of the agreement with Kazakhstan) in the parliament will drag on just enough to wait for Atambayev's term of office to expire on 1 December.
Dubnov also stressed that the Eurasian Economic Commission is closely following the development of the situation and is likely to discuss it at the upcoming meeting of the EEC intergovernmental council on October 25.