Arrested in Ukraine Kazakh journalist on hunger strike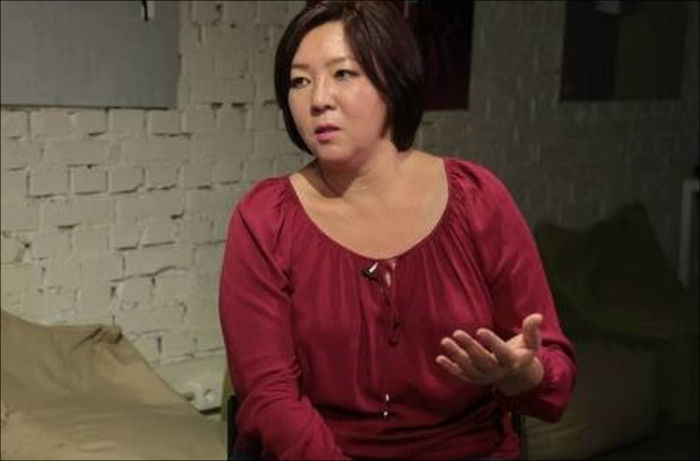 Zhanara Ahmet
Kiev-Svyatoshinsky district court arrested a
Kazakhstani
journalist and blogger Zhanara Ahmet, who is in custody since 21 October in
Ukraine
, the Ukrainian "Gromadske" publication reports referring to her lawyer Vladislav Grishchenko.
According to the lawyer, the court arrested his client for 18 days. According to the procedure, during this time the authorities of Kazakhstan should request for her extradition, and the Ukrainian side - to decide on this matter. After the court decision, Zhanara Ahmet went on a hunger strike.
The defence of the journalist will appeal. "We believe that the judge unlawfully brought to the inquiry a certificate refusing Ahmet a refugee status. It is not a certified photocopy. How could this information get to the prosecutor's office? The prosecutor's office is not a party in her migration case," Grishchenko said.
As reported, Kazakhstan wants Ahmet under international warrant according to Article 177 of the Criminal Code of the Republic ("Fraud"), which became the reason for her detention. The defence insists that Zhanara has already spent her conviction according to this charge in her homeland and the repeated punishment will be illegal.
The journalist arrived in Ukraine in March this year along with her underage son and immediately applied for political asylum. According to Total.kz, in Kazakhstan, Ahmet was on probation control after her early release from prison, where she served her sentence charged by the Kazakh authorities of fraud in real estate transactions time. Ahmet claimed that at home, the authorities have been investigating her "on the establishment of an illegal organisation" which would have returned her to prison.
Zhanara Ahmet writes posts in social networks under the pseudonym Zhanna Bota. The name of Zhanara Ahmet emerged in Kazakhstan about two years ago. Actively using social networks, she attracted opposition supporters to various protest actions. In particular, Ahmet was among the advocates of the public figure Yermek Narymbaev who left for Kiev. She openly opposed the introduction of a number of amendments to the Constitution of Kazakhstan President Nursultan Nazarbayev initiated.