Norway drops bribery charges against former Vimpelcom CEO in Gulnara Karimova case
ØKOKRIM, the National Service of Norway investigating economic crimes, has dropped charges against Jo Olav Lunder, former CEO of the Vimpelcom Ltd. telecommunications holding, ending their suspicions of his involvement in the corruption scandal in Uzbekistan.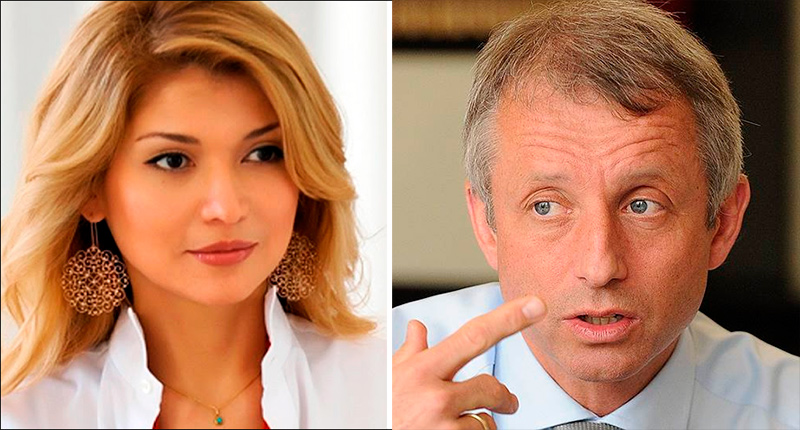 Gulnara Karimova, Joe Lunder

ØKOKRIM, widely involving forces in the Netherlands, Switzerland and the United States, has been investigating what Jo Lunder knew before he approved the transfer of the $30 million company controlled by Gulnara Karimova, the eldest daughter of the former president of Uzbekistan. ØKOKRIM, however, could not provide enough evidence of Lunder's guilt.
Lunder managed Vimpelcom in 2011. In 2012, the Swedish prosecutor's office announced receipt of a document showing Vimpelcom transferred money in 2007 and 2011 to the accounts of the Takilant company registered in Gibraltar, which, according to unofficial data, belonged to Gulnara Karimova. It was found that Vimpelcom, as Teliasonera and MTS, offered bribes to front companies, one way or another associated with Karimova, for "creating favourable conditions" for doing business. In January 2015, Telenor, the Norwegian holding company, a minority shareholder of Vimpelcom, published an anonymous report, delivered to the Norwegian Ministry of Trade, Industry and Fisheries, which detailed how Vimpelcom paid a total of $219.5 million to Takilant from 2006 to 2012.
Jo Lunder was arrested at Oslo airport, in November 2015, upon arrival from London . Soon he was released by court order. In early 2016, Vimpelcom pleaded guilty, entered into a deal with the US Department of Justice and agreed to pay $795 million in fines and return proceeds from illegal transactions.