A resident of Kazakhstan held 18 citizens of Uzbekistan in slavery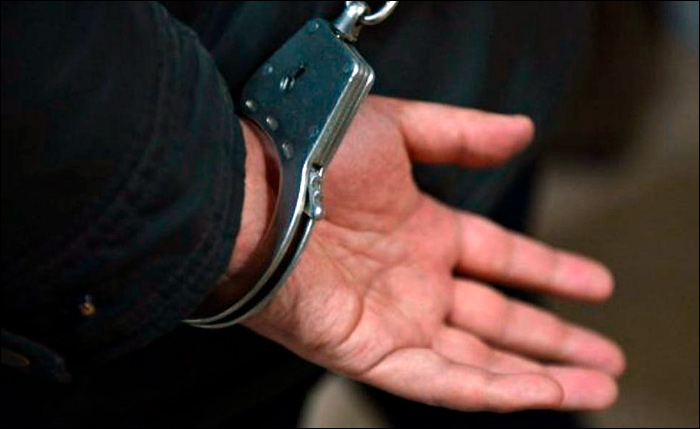 A 36-year-old resident of Karaganda, Kazakhstan, who illegally used the labour of Uzbek citizens, was detained by police in Kazakhstan. Officers from the Department for Combating Organised Crime (UBOP) led a special operation, reports Alau.kz, with reference to the press service of the Department of Internal Affairs of Kostanay region.
On 19 October, UBOP officers found 18 citizens of Uzbekistan in one of the buildings of a private enterprise during a search . The police learned that they had worked for a local entrepreneur since April this year. "The man, through deception and threats, used them as workers in a mill. At the same time, there were no opportunities for the victims to leave the country, since the suspect took their documents and did not pay for their work," the report said.
This fact became the reason for the pre-trial investigation under the "Human Trafficking" charge. It provides punishment from five to seven years of imprisonment, along with confiscation of property. The news emphasises that the citizens of Uzbekistan will not be charged with violation of migration legislation, since they are considered to be victims of human trafficking.
A representative of the Kostanay branch of the "Kazakhstan Association for Sexual and Reproductive Health" charity, Alexander Kosyuk, told Sputniknews.kz news agency the details of this case. According to Kosyuk, there was a woman with a small child among the released. Further, two workers refused to submit allegations against the businesspeople who exploited them. It should be noted that the report of the regional department of internal affairs refers to the detention of only one entrepreneur.
Kosyuk also reported that the victims were placed in a rented dwelling, which a public organisation rented for them.
According to the 2016 annual report of the US State Department, there were 714 victims of human trafficking in Uzbekistan. Out of these, 521 people were taken out of the country. The authorities conducted 651 investigations and brought 451 people to justice. According to the OSCE, Uzbekistan is a country of origin and transit in the area of trafficking in women, men and children. In particular, men from Uzbekistan are subjected, mainly, to labour exploitation in Kazakhstan and Russia, and women - to sexual slavery in the countries of South-East Asia and Turkey.