Another state holding controlling pharmaceuticals to be scrapped in Uzbekistan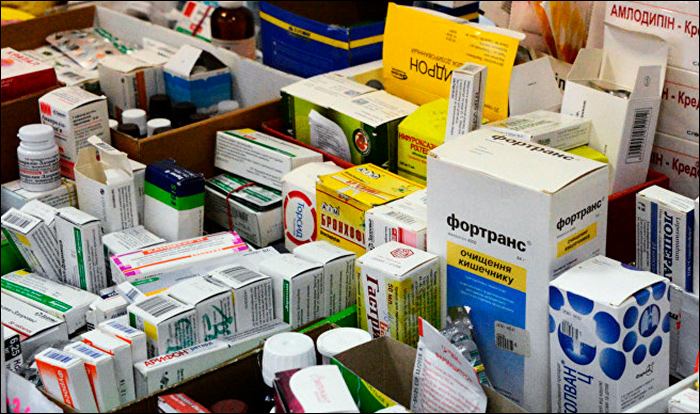 On 7 November, the President of
Uzbekistan
dissolved the state-run "Uzfarmsanoat" joint-stock concern, creating instead the Agency for the Development of the Pharmaceutical Industry under the Ministry of Health.
The reason for this is the systemic shortcomings of "Uzfarmsanoat" that have hindered the development of the pharmaceutical industry in Uzbekistan. In particular, a share in original medicines registered by the enterprises of "Uzfarmsanoat" concern is only 1.3 per cent. Of the total number of enterprises belonging to the concern, 19 per cent do not function, and another 30 per cent are engaged only in packaging and pasting of labels on the final products.
The new agency will have a number of functions related to the development of the pharmaceutical industry, coordination with industry companies, implementation of programmes to provide the population and public health services with medicines, medical products, and medical equipment.
The new decree also abolishes the Republican Commission controlling the provision of medical institutions and population with medicinal products and medical products created a year ago. Now, the Ministry of Health will determine fixed prices for pharmacy products included in the list as socially significant.
The state unitary enterprise "O'zmedimpeks" (former "O'zmedeksport" enterprise) will be engaged in supplying, storing and delivering socially important medicines and medical products, as well as organising tenders for the purchase of medicines.
Under the same decree, President Mirziyoyev has instructed the relocation of social pharmacies before the end of this year; they should start functioning all over the country before December 1, 2018.
According to Ferghana News, until 2011, Gulnara Karimova was secretly in charge of the pharmaceutical industry in Uzbekistan. After the elder daughter of the President was disgraced, the profitable business passed into the hands of her mother, Tatyana Karimova. There is also information that criminal proceedings have been filed against some former heads of "Uzfarmsanoat."