Uzbek Central Bank discloses gold and forex reserves for first time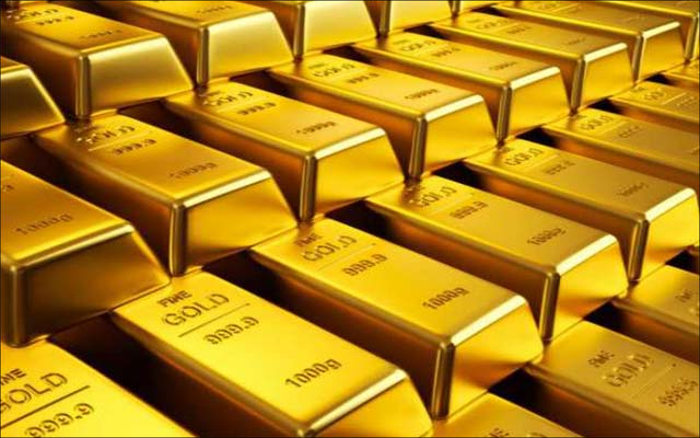 The gold and foreign exchange (forex) reserves of
Uzbekistan
reached $ 26 billion, as of 1 November 2017.
This was reported by First Deputy Chair of the Central Bank Timur Ishmetov, the Podrobno.uz news agency reports. Over the past two months, the volume of gold and forex reserves increased by $ 750 million, he said. Ishmetov also noted that the Central Bank officially has disclosed this indicator for the first time.
"You know that normally we do not publish this information; it is considered confidential. However, recently the decision of the head of state was taken to open a whole range of economic data. Starting from 1 January, each agency, including the Central Bank, will officially publish gold and forex reserves, money supply indicators and other economic indicators," he said.
Ishmetov added that while preparing for the liberalisation of monetary policy, some experts wondered whether the country will have enough gold and forex reserves, but the Central Bank said it is not going to spend its accumulated reserves. "We tried to explain that the rate will be formed on the basis of market principles, which means that we should not interfere with our interventions to provide or protect a certain level of the rate. The positive result is that we have passed the initial period without the infusion of forex resources from the state, the Central Bank," he said.
On 5 September, Uzbekistan began the process of liberalisation of its monetary policy, which removes restrictions on the conversion of the national currency for legal entities and individuals. Legally, individuals are allowed to purchase foreign currency from commercial banks for payment on current international transactions. Citizens can freely sell dollars in exchange offices and purchase them with crediting to international payment cards. The central bank has also devalued the exchange rate of the national currency - som - almost twice.
Since the introduction of free conversion, banks in Uzbekistan have purchased over $ 1.5 billion, including $ 644 million, from individuals through exchange offices and $ 915 million from exporters. In addition, during this period, through the currency exchange, legal entities purchased forex for more than $ 1.7 million, reports Sputnik.