Kyrgyz authorities start criminal proceedings after investigation of allegations Fergana News correspondent revealed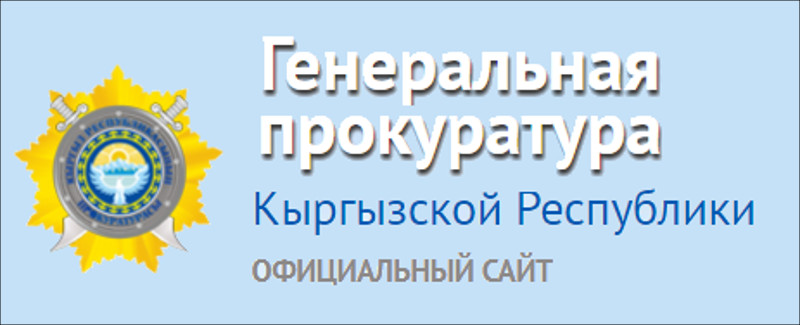 Prosecutor General's Office of the Kyrgyz Republic has examined the facts Fergana News revealed in its investigation about the privatisation of the luxury housing estate acquired by the state after the 2010 revolution. It was Prime Minister Sapar Isakov who encouraged the prosecution authorities to pay its attention to the journalist report.
As the prosecution authorities have found, the prime minister, his relatives, and his milieu had not been involved in the privatisation of the housing property. However, the investigators have started criminal proceedings after they had checked the legal basis of the property evaluation and approval of its starting price at auction.
The prosecution authorities have mentioned no names charged. At the same time, they "had legally appraised" the actions of the officials of the Fund on State Property Management of the Government of Kyrgyzstan.
Elnura Alkanova, the Bishkek journalist, reported for Fergana News on the privatisation and sale of the Ideal House luxury housing in outskirts of the Kyrgyz capital acquired by the state after the ousted President Bakiyev during the 2010 revolution.
* * *
At the same time, the communication and PR office of the Kyrgyz government has demanded Fergana News to refute the allegation of the complicity of the prime minister Sapar Isakov in the Ideal House deal.
The findings of the prosecution authorities have become the reason for such a demand.
Fergana News Agency