Russian ministry of interior starts its representative office in Uzbekistan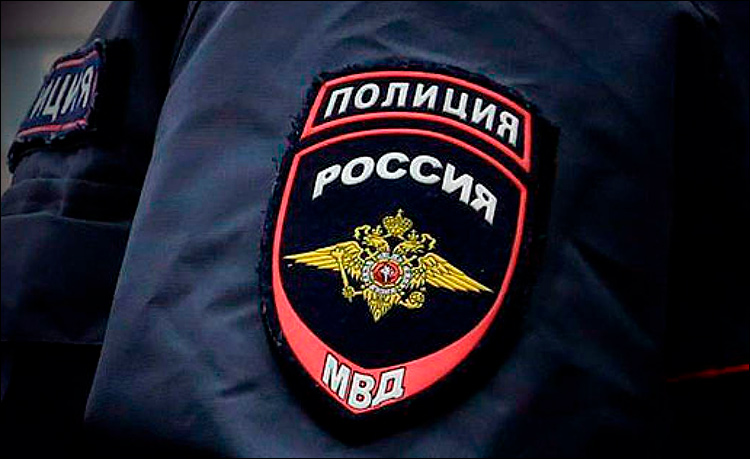 The Ministry of Internal Affairs of Russia has opened its representative office in Tashkent, Uzbekistan, says the First Deputy Minister of Employment and Labour Relations of Uzbekistan Erkin Mukhitdinov, according to Sputnik news agency.
It is expected that the Russians will cooperate with the Uzbek authorities in the field of migration, the programme resettling compatriots from Uzbekistan to Russia, and the development of joint regulatory documents.
Russia and Uzbekistan agreed to establish together the offices in the field of migration in April 2017. On the Russian side, this is only a representation of the Ministry of Internal Affairs, and from Uzbekistan - a representative office of the Ministry of Labour too. Then the countries concluded to regulate the recruitment and involvement of Uzbek citizens for temporary work in the Russian Federation.
In May, the parties discussed the state and prospects for cooperation in exchanging information in the sphere of combating terrorism, extremism, illegal migration and search activities.
According to the Ministry of Internal Affairs of the Russian Federation, more than 3.1 million citizens of Uzbekistan have registered in the migration registry from January to November 2017.