Migrant from Kyrgyzstan accused of developing weapons of mass destruction in Moscow, Russia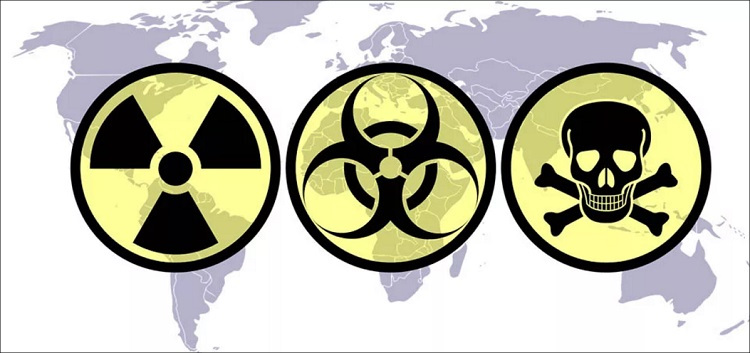 A native of Kyrgyzstan, Khayrolla Abdukhalilov, has been arrested in Moscow, Russia charged with developing weapons of mass destruction and terrorism, reports the "Moscow" news agency referring to press secretary of the Lefortovo District Court Ekaterina Krasnova on 26 December.
On 7 December, according to Krasnova, the court sanctioned the arrest of Abdukhalilov until 6 February 2018. However, until now the media has not been aware of this. The details of the criminal case have not emerged in the press so far. It remains unknown which terrorist group Abdukhalilov has been accused of involvement in and what kind of weapons he had been developing.
The journalists found out only that Russian Federal Security Service has been investigating the case.
The Russian criminal law forbids to develop, manufacture, stockpile, buy or sell chemical, biological, toxic and other types of mass-destruction weapons banned by international treaties, and anticipates imprisonment for violating the law up to ten years in prison.